Essena O'Neill: Friends of Instagram model and YouTube vlogger claims departure from social media was a 'hoax'
O'Neill exposed the dark side of social media after quitting in an emotional video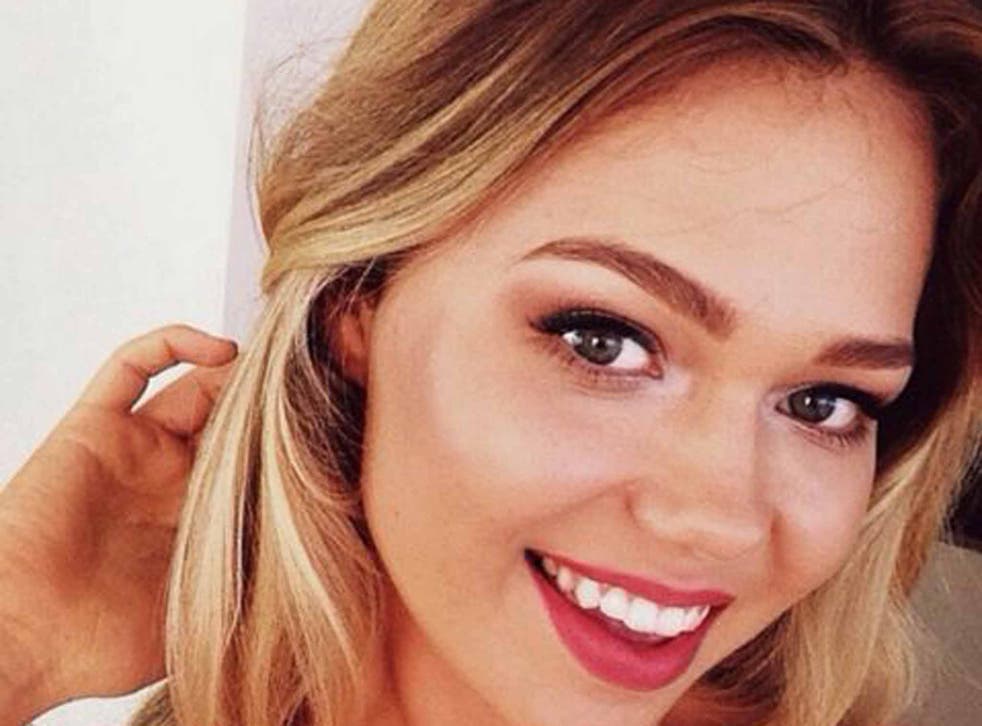 Essena O'Neill has responded to accusations from friends that her decision to quit Instagram and YouTube was a "hoax" and her claims about social media influencers being miserable were "fake".
The 19-year-old model from Queensland, Australia, amassed a staggering 600,000 followers on Instagram by sharing pictures from her day-to-day life. She also had hundreds of thousands of followers on YouTube and other channels.
On Wednesday, O'Neill announced plans to quit YouTube and Instagram in an emotional video, claiming the burgeoning online presence she established had left her "miserable". She re-captioned a number of images with details about the endorsements behind them and how much she had been paid to wear free dresses and outfits by companies.
YouTube bloggers Nina and Randa, who O'Neill visited in Los Angeles, dismissed her claims as untrue. "It hurts my feelings that she would say 'they're all miserable' or 'they are all into this wealth' or 'they are all fake'," they said in a video on Wednesday.
The pair also blamed her departure from Instagram on her break-up with her boyfriend.
"The reason she is so upset and so down is because of the break up with this guy. And then she is putting all the blame on social media and saying everyone in LA is horrible and cares about fame and is depressed […] That's just not true, what she is saying is fake."
But O'Neill, who deleted her Instagram account on Wednesday, insisted her decision was about wanting to be transparent, not because of her personal life, on her Let's Be Game Changers website.
"This is about me feeling the need to constantly perfect and edit my life online," she responded. "I've had these feelings about social media for ages and struggled with coming to grips with them.
"I want to use this spot light to talk about veganism, environmental awareness, body positivity."
Young YouTube vlogging stars

Show all 6
She is now asking for financial help on her website, which she says will be devoted to issues she "actually" cares about.
Blogger video banned for being an advert
O'Neill is asking visitors to pay what they think her content is worth - and has promised none of her posts will be sponsored.
Join our new commenting forum
Join thought-provoking conversations, follow other Independent readers and see their replies