The fabulous lives of the world's richest teenagers
New documentary looks at the astounding privileges enjoyed by the children of the one per cent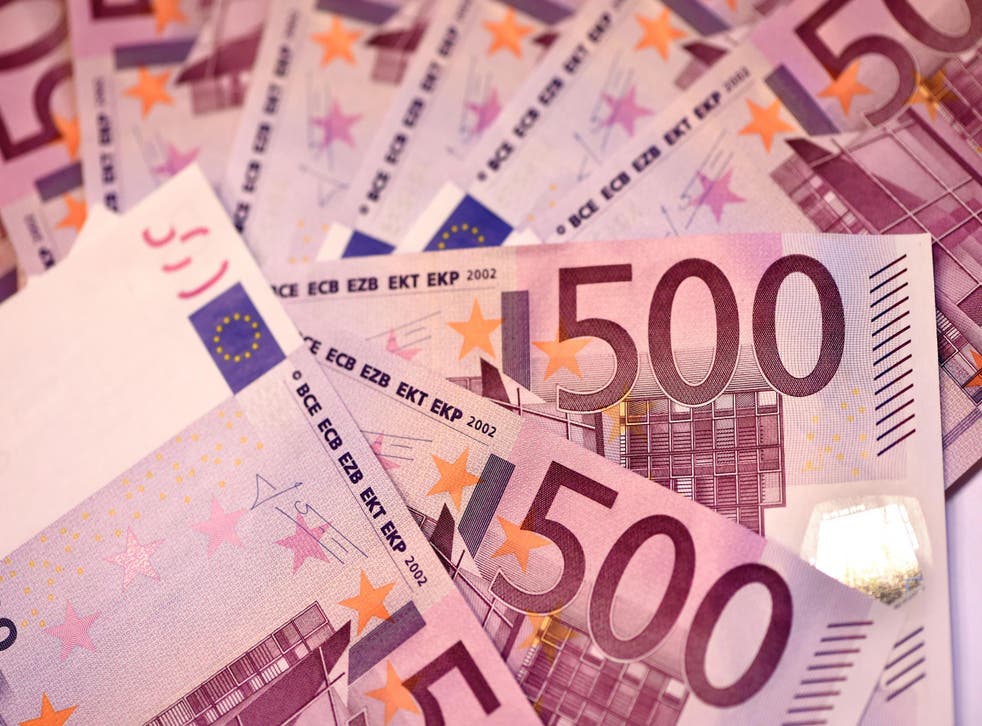 In a world dominated by inequality, money and its place in society is increasingly coming under question - by the 99 per cent, at least. Brexit and attitudes towards wealth exposed by it have even prompted stark warnings from the likes of Stephen Hawking that we must "learn to share" in order for the human race to survive.
But some members of the one per cent are perhaps less concerned about reconsidering what value should be placed on money within our society. That view extends to their offspring, who stand to inherit fortunes inconceivable to most.
The journalist Mark Dolan has travelled to the US, Dubai, Moscow and Thailand to visit some of the richest teenagers in the world.
In pictures: The world's top billionaires

Show all 20
Some of the luxuries afforded to these teens include access to platinum credit cards, Olympic-medal winning personal trainers, a convoy of security, money to fund their music videos and even launch their own businesses.
One of these teenagers was Thailand's answer to Paris Hilton, whose hotelier family are worth a staggering $3 billion. Their heiress daughter does, however, attend public school, has an allowance of just £3 per day, is expected to save for the things she wants and believes it is important to be modest in Thailand.
The world's youngest billionaire in the world is still a teenager. Alexandra Andresen, 19, entered Forbes' billionaire list in March after receiving 42 per cent of her family's investment company. Despite her impressive wealth, the Norwegian dressage rider is believed to be frugal with money, insisting that she saves "all the time", including her weekly allowance.
Join our new commenting forum
Join thought-provoking conversations, follow other Independent readers and see their replies