Felix Dennis dead at 67: Media tycoon and former editor of Oz dies of cancer
The magazine owner, poet and author was diagnosed in 2012, but carried on performing to audiences as recent as October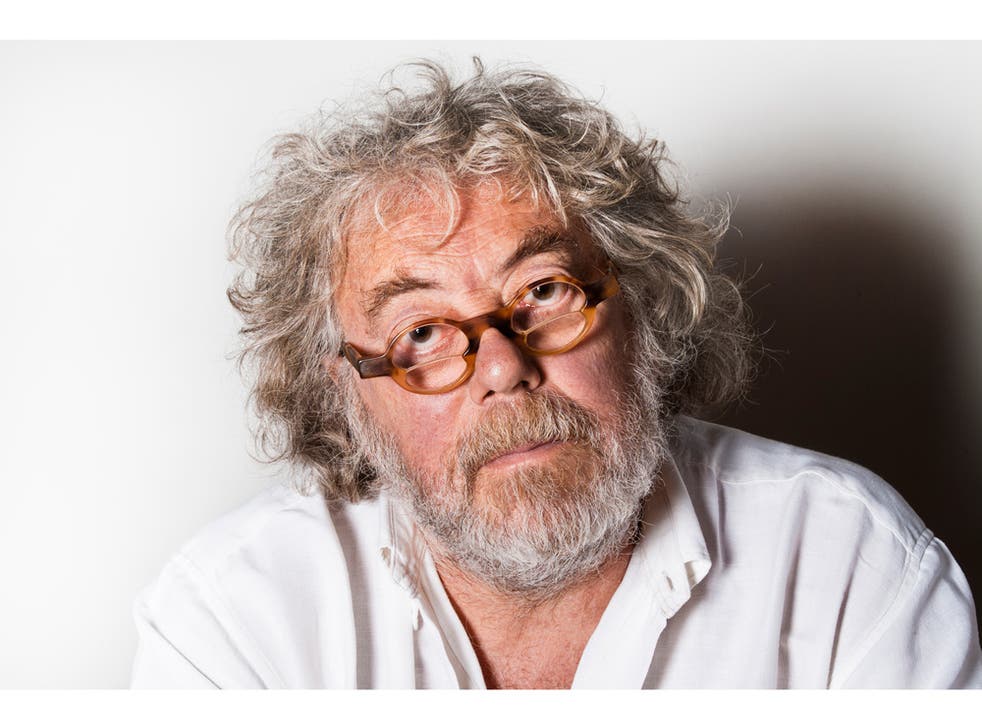 Media baron and personality Felix Dennis has died aged 67 after a "long and painful battle with cancer."
The entrepreneur and, later, poet, died peacefully at his home in Dorsington, Warwickshire, yesterday, his office has confirmed.
Dennis was one of the central figures who brought 60s counterculture magazine Oz to a large audience, editing the London edition and later, in 1971, becoming embroiled in an obscenity trial where his conviction was quashed on appeal.
He then set up his own magazine publishing company, Dennis Publishing, in 1973, launching successful titles such as Maxim and owning The Week, Viz, and Health & Fitness.
He was diagnosed with throat cancer in 2012.
A statement from his family said: "Felix was a publishing legend, famed for his maverick and entrepreneurial style and, more lately, a successful and much loved poet. He will be greatly missed.
"Thank you to the support and kindness of those who share our feelings for Felix, and we ask that you respect our privacy during our time of grief."
Eccentric Dennis dipped his pen into creative writing in 2001 while bored in hospital having been struck down with thyroid problems, writing on Post-it notes taken from the nurses' station.
This love for writing eventually led to the publication of a number of poetry books and live performance tours, most recently in 2013 with the 30-date 'Did I Mention The Free Wine? - The Cut-Throat Tour,' which was an "evening of fine French wine and poetry to celebrate the publication of [Felix's] new book, 'Love, Of A Kind'."
He is also the author of a number of tell-all books including the best-selling 'How to Get Rich: The Distilled Wisdom of One of Britain's Wealthiest Self-Made Entrepreneurs,' and '88 The Narrow Road: A Brief Guide to the Getting of Money.'
He is infamous for having given the 'c' word its British television debut on 7 November 1970 when on The Frost Programme he described activist Jerry Rubin as the "most unreasonable c*** I've ever met." He later regretted his use of the word saying he had behaved "bloody abominably."
He also once claimed that he'd spent in the region of $100m on "sex drugs and rock 'n' roll".
In an interview with The Guardian in 2010, Dennis was asked what the most important lesson life had taught him, to which he responded: "Fear nothing – failing that, fake it!"
He was also asked how he would like to be remembered: "Truly, I could not care less," he quipped.
Join our new commenting forum
Join thought-provoking conversations, follow other Independent readers and see their replies