Former Miss Universe Alicia Machado hits back at Donald Trump's 'cheap lies and slander' in Instagram post
The Republican candidate let fly a series of early morning insults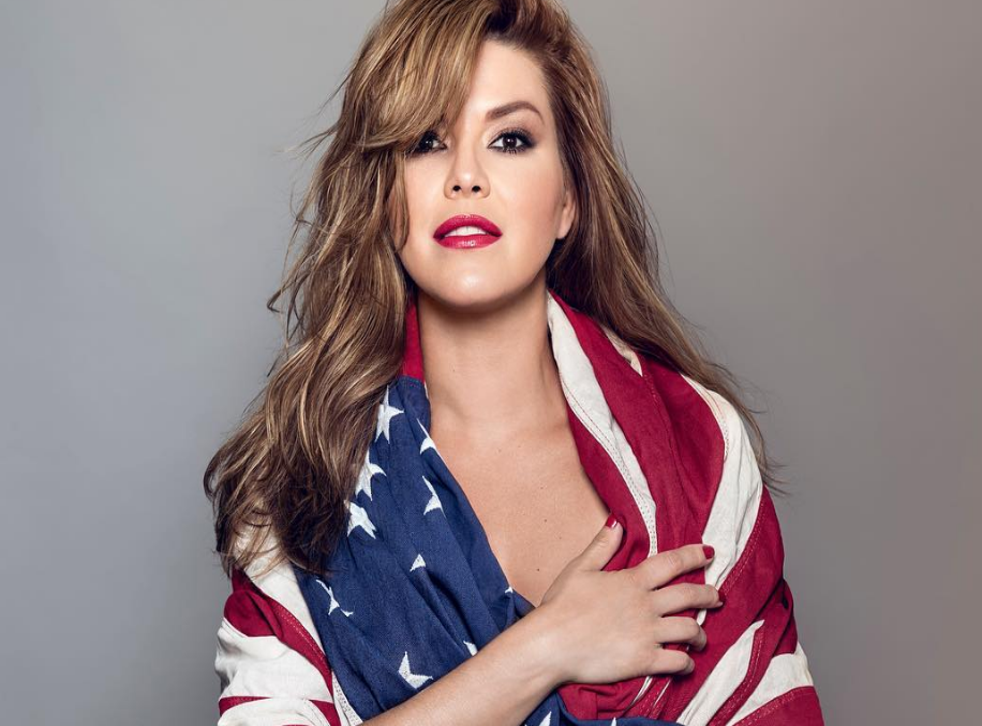 A former beauty queen has hit back at an online attack by Donald Trump - accusing him of "cheap lies and slander".
In the early hours of Friday, the Republican candidate unleashed a volley of tweets, some of them addressing what he termed the inaccuracy of media reports and some relating to his rival Hillary Clinton. He also accused Ms Clinton of helping 1996 Miss Universe winner Alicia Machado obtain US citizenship, though he offered no evidence to support the claim.
"Did Crooked Hillary help disgusting (check out sex tape and past) Alicia M become a US citizen so she could use her in the debate?" read one tweet from from Mr Trump, 70, that was published at 5.30am.
Ms Machado hit the headlines following her 1996 victory when he claimed she had put on weight and forced the Venezuelan-born woman to fly to New York where he invited the media to watch her exercise at a gym. "This is somebody who likes to eat," Mr Trump told the reporters.
Ms Clinton's referred to the incident during the first presidential debate on Monday when she talked about the way he repeatedly insulted women.
On Friday, Ms Machado, 39, hit back at Mr Trump, accusing him of "generating attacks and insults, and trying to revive slurs and false accusations about my life".
"The attacks that have emerged are cheap lies and slanders generated with bad intentions," she added. "I will keep standing, sharing my story, [and offer] my absolute support to Ms Clinton on behalf of women, my sisters, aunts, grandmothers, cousins, friends and the female community."
Ms Clinton also responded to Mr Trump's comments. "What kind of man stays up all night to smear a woman with lies and conspiracy theories," she said.
She added: "Alicia deserves praise for courageously standing up to Trump's attacks."
At a rally on Friday in Coral Springs, Florida, Ms Clinton said the episode underscores that Mr Trump is "temperamentally unfit to be commander-in-chief."
With barely a month to go before the election, Mr Trump is battling to find traction among women voters.
Join our new commenting forum
Join thought-provoking conversations, follow other Independent readers and see their replies