Ricardo Medina Jr arrested: Former Power Ranger allegedly murdered man with a sword
Actor played a Samurai ranger in the franchise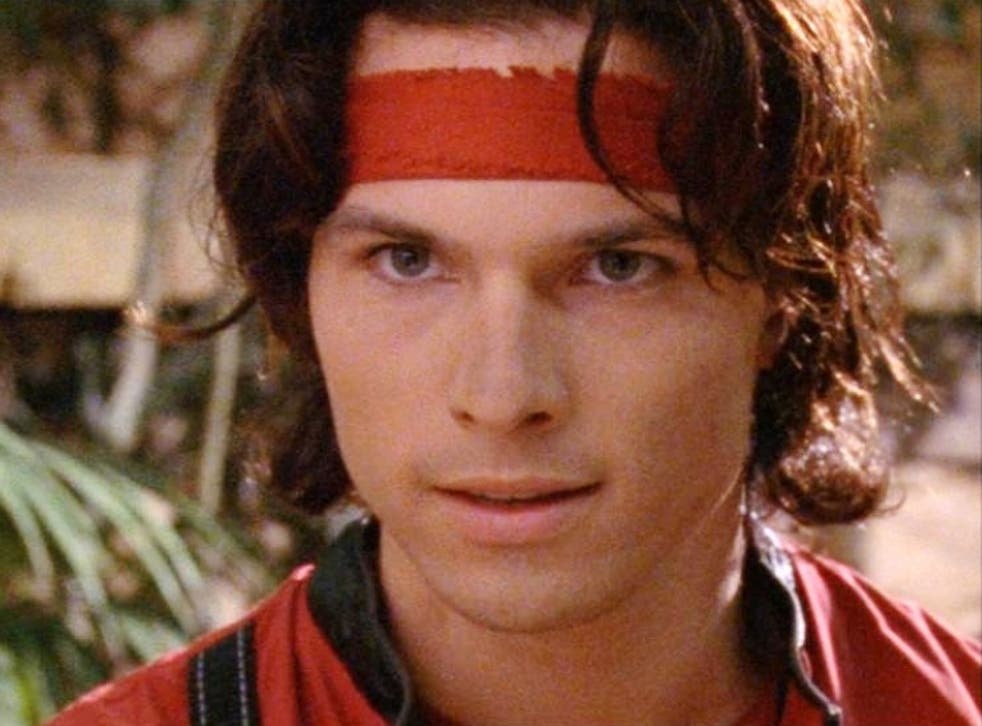 Actor Ricardo Medina Jr has been arrested on suspicion of murder, after allegedly stabbing his roommate with a sword.
Joshua Sutter, 36, was stabbed in the abdomen following an argument on Saturday afternoon at his residence in an isolated are of the Los Angeles mountains.
According to police, Medina and his girlfriend went into his bedroom and closed the door, but when Sutter forced entry Medina stabbed him with the blade which he kept behind his bedroom door.
The 37-year-old played Red Ranger Cole Evans in 2002's Power Rangers Wild Force, and most recently Deker in 2012's Power Rangers Samurai.
Swords were his character's weapon of choice in the franchise.
Power Rangers Samurai was criticised for its on-screen violence, though a new Power Rangers feature film was announced to be in the works last year after Saban Capital bought the rights to the franchise.
Medina called police around 15 minutes after the incident took place, according to The Wrap, and he was later arrested on suspicion of murder with bail set at $1 million.
Sutter was rushed to hospital where he was later pronounced dead.
Join our new commenting forum
Join thought-provoking conversations, follow other Independent readers and see their replies