Fox News host Meygan Kelly asks 'what about men's rights?' after yes-means-yes sexual consent law is signed in New York
'We are going in a direction where we almost entirely eliminate men's rights'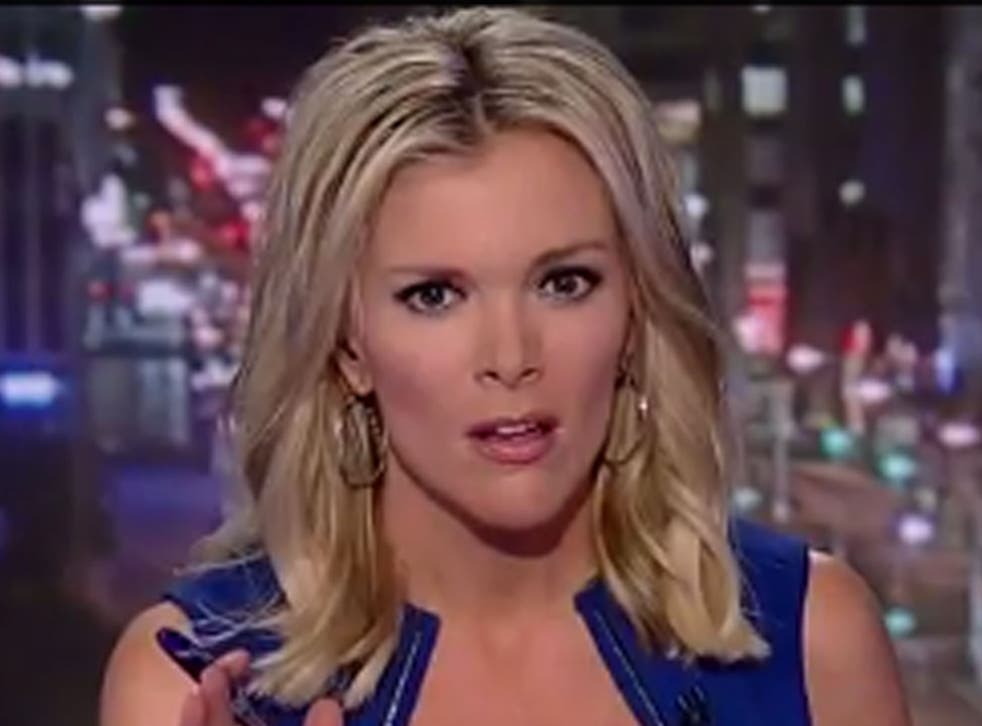 A Fox News host responded to a new yes-means-yes consent law aimed at reducing the number of sex attacks at college campuses by claiming such laws are "eliminating" the men's rights.
New York Governor Andrew Cuomo signed a bill into law on Tuesday aimed at reducing the number of sexual assaults by requiring a "clear affirmative agreement" to be in place before any sexual activity occurs between two students.
The yes-means-yes law also includes a bill of rights for victims and promotes training for faculty members, police and students in college, according to CBS News.
"A woman isn't going to be made to feel guilty or complicit or fearful if she goes forward," Mr Cuomo said after signing the bill. "We're not going to allow the schools to cover it up anymore."
The law has been celebrated for taking action against the startling rates of sex attacks on campuses in the US.
But the bill was interpreted by Fox News host Megyn Kelly as Mr Cuomo stepping in "and telling you how it's gonna go" in an Orwellian violation of privacy. A horrified Kelly spoke to political analyst Brit Hume to discuss how outrageous the bill is.
"The cause is good", she argued. "But it has got to the point of ridiculousness. Verbal consent, every step of the way?"
Hume was equally baffled by the concept of the bill and concurred: "It suggests that the people who are drawing up these now plans for how consent is given have never had any sex!"
Instead, Hume advocated simply keeping male and female students away from each other, because "boys will be boys, guys are pretty lusty, and you needed to be careful when you got them around young women".
Fox News 'finest moments'

Show all 13
"It is important to improve the rights of women who are victims of sexual assault on college campuses," Kelly added. "But we are going in a direction where we almost entirely eliminate the rights of men.
"And there's a presumption now in these campuses, thanks to the Obama administration, of guilt. There's a presumption of non-consent.
"And if you are a young man who gets accused, it's your burden to go in there and prove consent, and we're getting to the point where you have to have a contract. And if you don't, you're gonna be presumed a rapist."
Join our new commenting forum
Join thought-provoking conversations, follow other Independent readers and see their replies