Fox News settles with Gretchen Carlson for $20m after Roger Ailes sexual harassment case
The former Fox News CEO stood down in July amid mounting allegations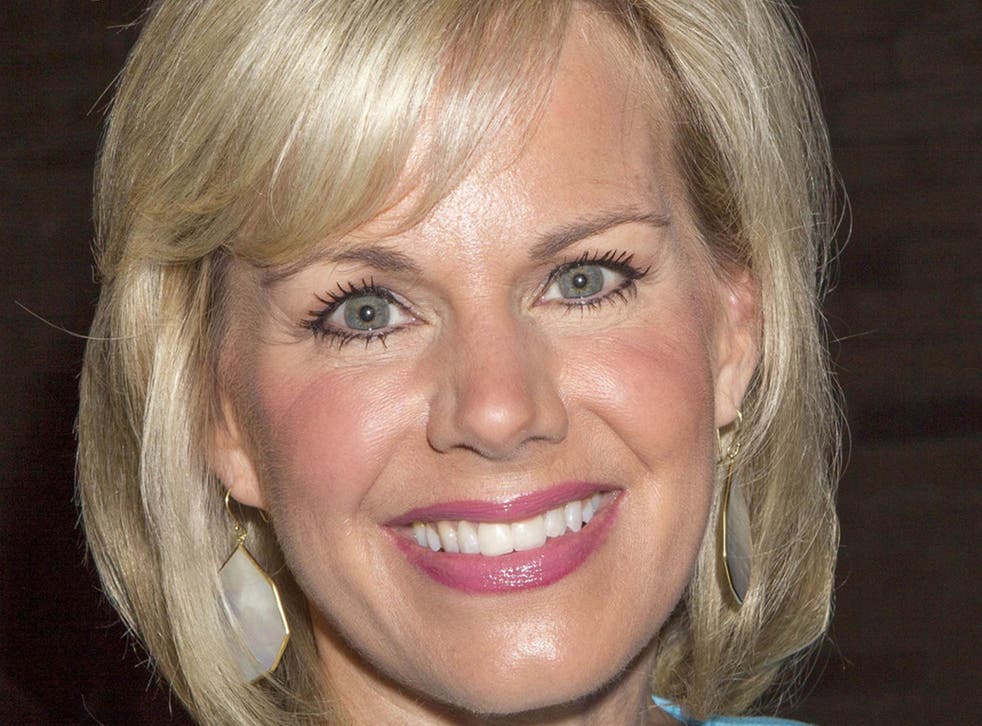 Fox News has reportedly paid $20m to settle a sexual lawsuit harassment lawsuit that former anchor Gretchen Carlson brought against Roger Ailes. It has also issued her a public apology.
The journalist accused the former Fox News CEO of not renewing her contract as she rebuffed his sexual advances and challenged a "sexist" newsroom culture. Mr Ailes denied the allegations.
In July, Mr Ailes resigned from Fox News and Rupert Murdoch succeeded him as chairman on an interim basis. On Tuesday, Vanity Fair was the fist to report that Fox had settled the suit for $20m, though there has been no independent confirmation.
As part of the settlement, Fox News parent company, 21st Century Fox, offered a public apology to Ms Carlson, who filed suit against Mr Ailes in July.
Mr Ailes, a former political consultant who founded the conservative news operation in 1996, left Fox less than three weeks after Ms Carlson filed suit, taking a $40mi severance package. Other women who had worked for him came forward with allegations of harassment after Ms Carlson's suit.
Fox News claims Obama used a 'raw onion' during gun control speech
Mr Ailes was the only defendant in the suit and a Fox spokesman said his contract indemnified him from employment-related claims, which is why the company is settling on his behalf, Reuters said.
A court filing showed Ms Carlson, 50, had voluntarily dismissed her federal lawsuit in New Jersey against Mr Ailes. In a statement she said she was grateful Fox took swift action.
"I'm ready to move on to the next chapter of my life in which I will redouble my efforts to empower women in the workplace," she added. "I want to thank all the brave women who came forward to tell their own
stories and the many people across the country who embraced and supported me."
A statement from 21st Century Fox said, "We sincerely regret and apologise for the fact that Gretchen was not treated with the respect and dignity that she and all of our colleagues deserve."
Fox News is still fighting sexual harassment claims in New York state court. Andrea Tantaros claims was taken off the air in April in retaliation for rebuffing Ailes' advances and complaining to top officials at Fox News.
Fox News characterised Mr Tantaros as an "opportunist", who was taken off the air for writing a book without permission.
Mr Ailes, 76, who worked on the presidential campaigns of Richard Nixon, Ronald Reagan and George HW Bush, became one of the most powerful forces in journalism and politics as the head of Fox News. He reportedly has been advising the campaign of Republican presidential candidate Donald Trump and continues as an informal adviser to Rupert Murdoch, executive chairman of 21st Century Fox.
In his resignation letter, Ailes did not indicate he had done anything wrong. He previously denied Ms Carlson's allegations as well as those of star anchor Megyn Kelly.
New York magazine reported in July that Kelly had told investigators hired by Fox to investigate the claims that Mr Ailes "made unwanted sexual advances toward her" about 10 years ago.
Join our new commenting forum
Join thought-provoking conversations, follow other Independent readers and see their replies