Steven Emerson: Fox News 'terrorism expert' apologises for calling Birmingham 'totally Muslim city'
Steven Emerson claimed 'non-Muslims just simply don't go' to Birmingham and other 'Muslim-controlled' parts of the UK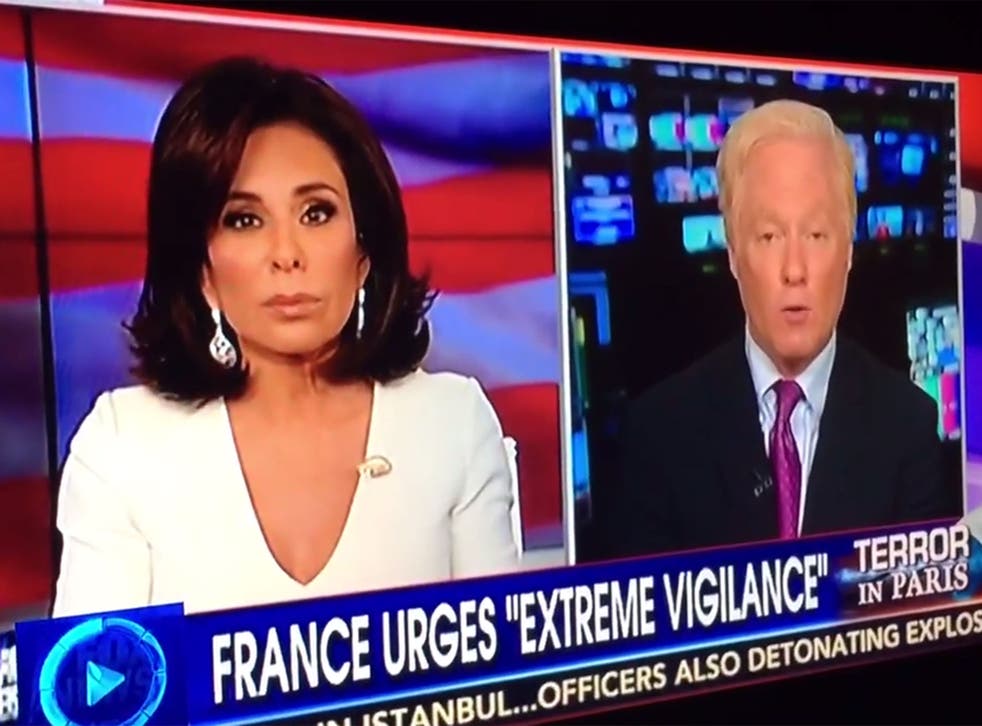 A self-proclaimed terrorism expert who told Fox News that Birmingham was a "totally Muslim" city where "non-Muslims just simply don't go" has been forced to apologise.
The comments on Sunday sparked a tidal wave of online mockery using the Twitter hashtag #foxnewsfacts, which was still trending on Monday morning.
Steven Emerson also claimed that London had "Muslim religious police" that beat up anyone not wearing "religious Muslim attire" during a discussion about supposed Muslim-controlled areas of Europe in the wake of the Paris attacks.
He has now issued an apology for his "terrible error" and offered to make a donation to Birmingham Children's Hospital, the BBC reported.
Emerson, who founded a group called The Investigative Project on Terrorism, has been called to testify to at least one Congressional committee.
"I have clearly made a terrible error for which I am deeply sorry. My comments about Birmingham were totally in error."
He said he would be issuing an apology on his website for "this comment about the beautiful city of Birmingham".
"I do not intend to justify or mitigate my mistake by stating that I had relied on other sources because I should have been much more careful," he added.
"There was no excuse for making this mistake and I owe an apology to every resident of Birmingham."
Mr Emerson claimed that there were other "cities like Birmingham" in the UK where "non-Muslims just simply don't go in", operating sharia courts and outside the laws of the British Government and police.
Jeanine Pirro, the host of the Judge Pirro show, replied: "You know what it sounds like to me, Steve? It sounds like a caliphate within a particular country."
Their remarks saw British politicians, leading journalists, novelists and others take part in the general derision of the news channel on Twitter.
Labour MP Tom Watson retweeted a message which said: "Birmingham is home of Black Sabbath and other terrifying Muslim musicians. #FoxNewsFacts."
Writer Irvine Welsh said: "I warn you, @FoxNews, I have an Ocean Colour Scene download and I'm not afraid to use it! (Well, maybe a wee bit...)."
Broadcaster Robin Lustig added: "Jihadi extremists have forced the city of Oxford to rename the Thames the River Isis. #foxnewsfacts"
Join our new commenting forum
Join thought-provoking conversations, follow other Independent readers and see their replies