Game of Thrones author George RR Martin says 'f*** you' to fans who fear he will die before finishing Westeros saga
Martin has been working on the sixth novel, The Winds of Winter, but has not giving fans a release date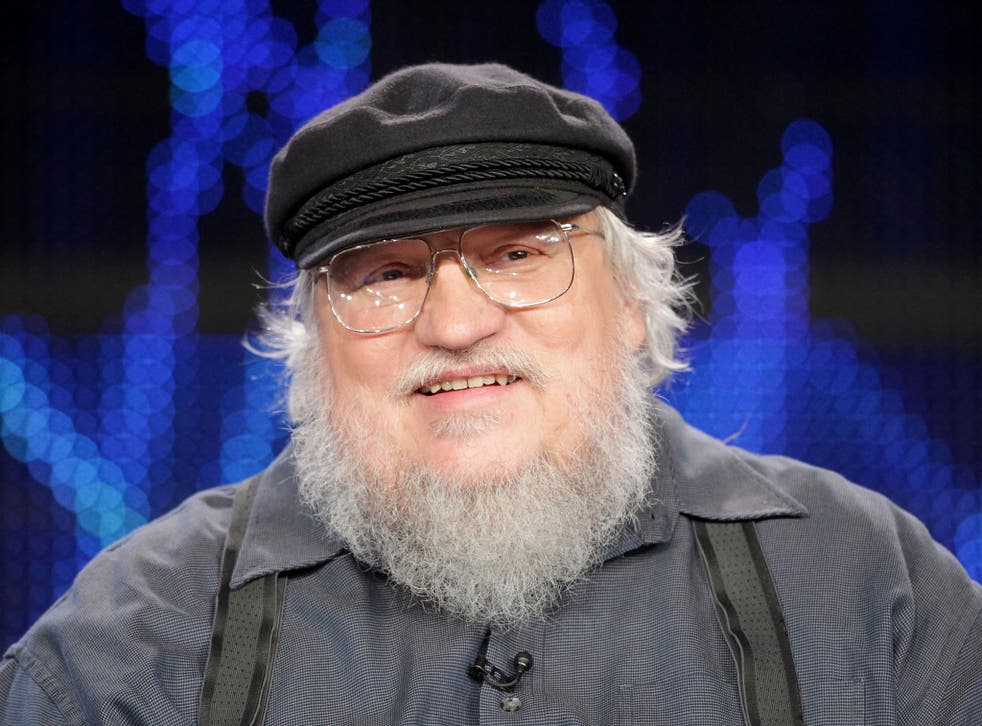 Sexagenarian and Game of Thrones novelist George R R Martin has given a strongly-worded response to claims his readers worry he will die before finishing A Song Ice and Fire.
A Dance with Dragons, the latest instalment in the series, took six years to write, and some fans fear the 65-year-old will not be able to offer enough material to keep up with the TV adaptation of the series. But others reportedly fear he won't finish the series at all in his lifetime.
Asked to respond to the suggestions during an interview with Swiss daily newspaper Tages-Anzeiger, Martin replied: "I find that question pretty offensive, frankly, when people start speculating as to my death and my health.
"So, f*** you to those people," he added, gesturing at the camera with his middle-finger.
Martin has been working on the sixth novel, The Winds of Winter, but has not given fans a release date.
In pictures: Game of Thrones characters

Show all 9
But analysts using Martin's average rate of 350 words per day, have predicted that he will be able to finish the book by 2017.
Warning: Video contains strong language
In a recent interview with Mashable, Martin admitted that he "need[s] to write faster," but added: "I make no promises. I found out long ago that when you look at the overall task, the cathedral you have to build, it looks so daunting that you just give up and sit down and play a video game."
Join our new commenting forum
Join thought-provoking conversations, follow other Independent readers and see their replies