Maisie Williams says we should lose the term 'feminist' and instead refer to 'humans and sexists'
'You are either a normal person or a sexist,' says the actress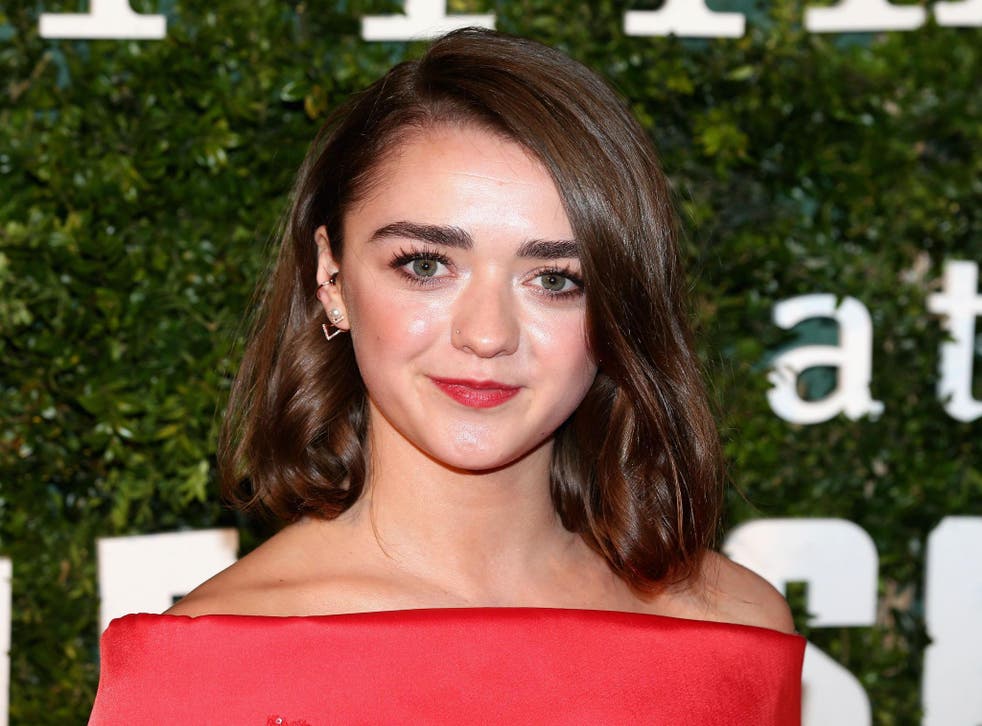 Maisie Williams says we should stop using the word "feminist" and instead just label those who don't advocate gender equality.
The actress, best known for playing Arya Stark on Game of Thrones, said after learning the meaning of the word at a young age, she simply assumed everybody was a feminist, however soon realised "unfortunately" that many people are not.
"I [also] feel like we should stop calling feminists 'feminists' and just start calling people who aren't feminist 'sexist' – and then everyone else is just human," she told Entertainment Weekly. "You are either a normal person or a sexist. People get a label because they're bad."
The strongest female characters in TV and film

Show all 21
The star was discussing continued debate around the depiction of women in Game of Thrones, something co-star Emilia Clarke recently touched on saying it "pains" her when people think the series is sexist.
Williams, who has spoken out on feminist issues several times in the past, also said it's "not right" how she worries about publicly discussing feminist issues for fear of getting "bashed" by other women on social media.
"I sometimes really worry about speaking up about feminist subjects out of fear of being bashed by women on social media. And there's something not right there," she said. "Yeah, sometimes it's men too. But there are women who are just nasty. I'm trying to do the best I can. I've got a voice. I believe in equality and I know I have more power than the average person to reach people. And I just get petrified in case people are rude."
Join our new commenting forum
Join thought-provoking conversations, follow other Independent readers and see their replies