General Election 2015: Sandi Toksvig launches Women's Equality Party
The TV and radio presenter announced that she quit Radio 4's News Quiz for a life in politics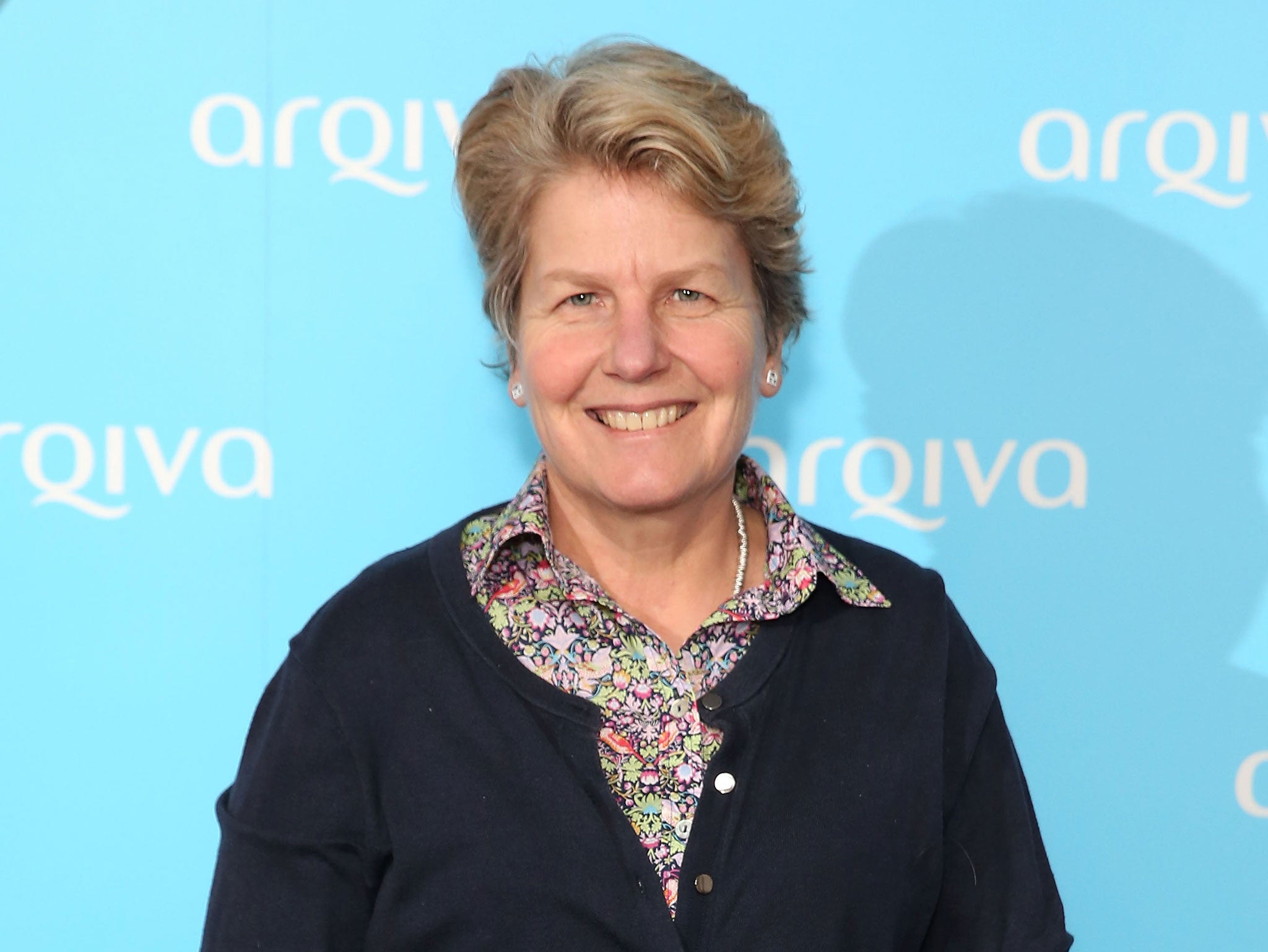 Bored of poking fun at politicians, TV presenter Sandi Toksvig has decided to become one instead.
Confirming her intention to start the Women's Equality Party, Toksvig spoke passionately about participating in politics.
It seems the blanket coverage of the 7 May ballot has pushed her into the opposing camp.
"I have made jokes over and over again about politics," she said on Radio 4's Woman's Hour on Thursday morning. "Do you know, this election I've had enough."
"And I have decided that instead of making jokes about it, I need to participate, so I am involved in the founding of a new political party.
"It's called the Women's Equality Party. It is a fantastic group of women - and indeed men - who have decided that enough is enough and we need to make some changes."
Toksvig added that they may well get MPs elected in the 2020 election. The party will have missed the deadline to register for the 2015 vote.
In pictures: Experts' predictions for the General Election - 26/04/15
Show all 10
She argued that the current political landscape does not reflect the country.
"Why are people not engaging with politics?" she asked. "Because I don't think the people standing represent the diversity of this country."
Toksvig believes that the pay gap is just one of the issues that shows women are not taken seriously by the predominantly male people who represent them in Parliament. "There's a huge issue. Women are certainly not equal. How is it that we still have a pay gap? What is it, 45 years since the Equal Pay Act?"
The party's co-founders argue that women are treated as a minority instead of a majority. There were, at the time of the last Census, 31 million men and 32.2 million women in the UK.
Out of 650 elected MPs in the UK, only 143 of them are female, and there are currently only five female Cabinet Ministers.
Running in the 2015 election is the party Justice for Men and Boys, led by Mike Buchanan. They believe that society is too female dominated and the men's issues - such as access to children after a divorce - are sidelined.
Join our commenting forum
Join thought-provoking conversations, follow other Independent readers and see their replies