George Zimmerman retweets picture of Trayvon Martin's corpse
Mr Zimmerman was found not guilty of murdering the unarmed black teenager in 2013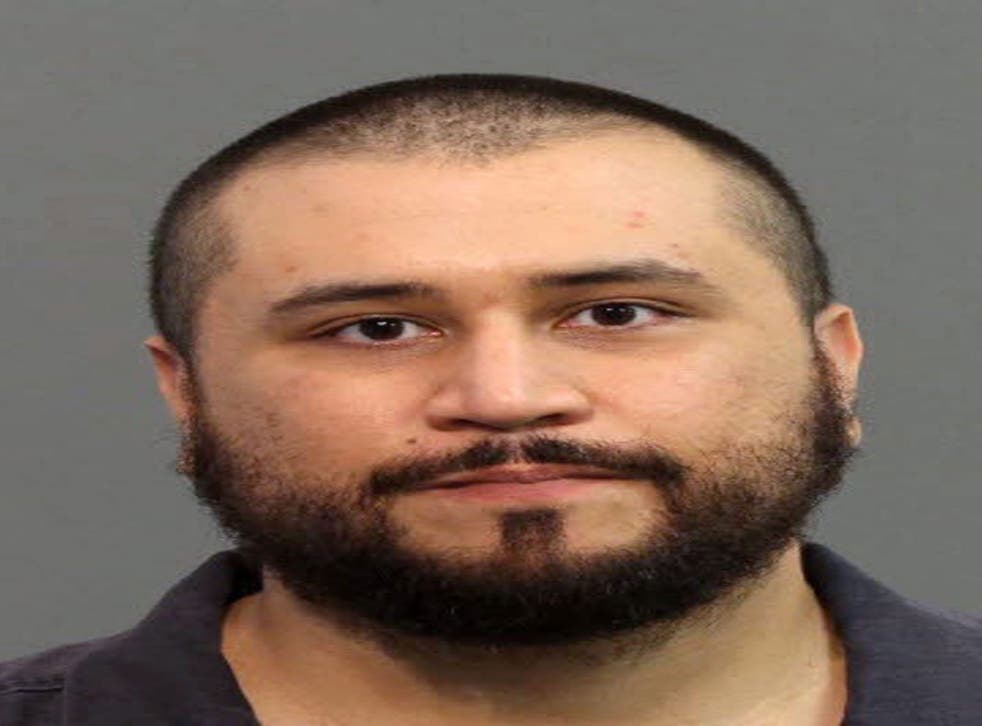 The former neighborhood watch volunteer George Zimmerman has sparked outcry after he allegedly retweeted a photograph of the unarmed black teenager he gunned down three years ago.
A Twitter user — under the handle @SeriousSlav — wrote "@TheRealGeorgeZ Z-Man is a one man army" to go with a picture of a mortally wounded Trayvon Martin.
Mr Martin was the Florida 17-year-old who was shot and killed by Mr Zimmerman on February 26, 2012. Mr Zimmerman, who was acquitted of second-degree murder, then retweeted @SeriousSlav's picture to his 11,000 Twitter followers. The picture — which was used as evidence in the trial that ended with Zimmerman's acquittal — shows Martin's body lying on grass as investigators stand over it.
Mr Zimmerman's retweet sparked outcry online. Twitter removed the image on Sunday, the New York Daily News reported, but the handle used by Mr Zimmerman and the person who originally posted the photograph, remain active.
"George Zimmerman is online posting pics of Trayvon Martin's dead body right now," rapper Talib Kweli tweeted.
Since his acquittal in the summer of 2013 over the teenager's killing, Mr Zimmerman has had a string of run-ins with the authorities.
This summer, when someone online threatened to slap Mr Zimmerman, he tweeted: "We all know how it ended for the last moron that hit me. Give it a whirl cupcake."
Join our new commenting forum
Join thought-provoking conversations, follow other Independent readers and see their replies