Germaine Greer 'should not be invited back' to Cambridge University after appearing to deny the existence of transphobia
Elsewhere, she argued that allowing individuals to undergo surgical procedures during transitioning was 'unethical'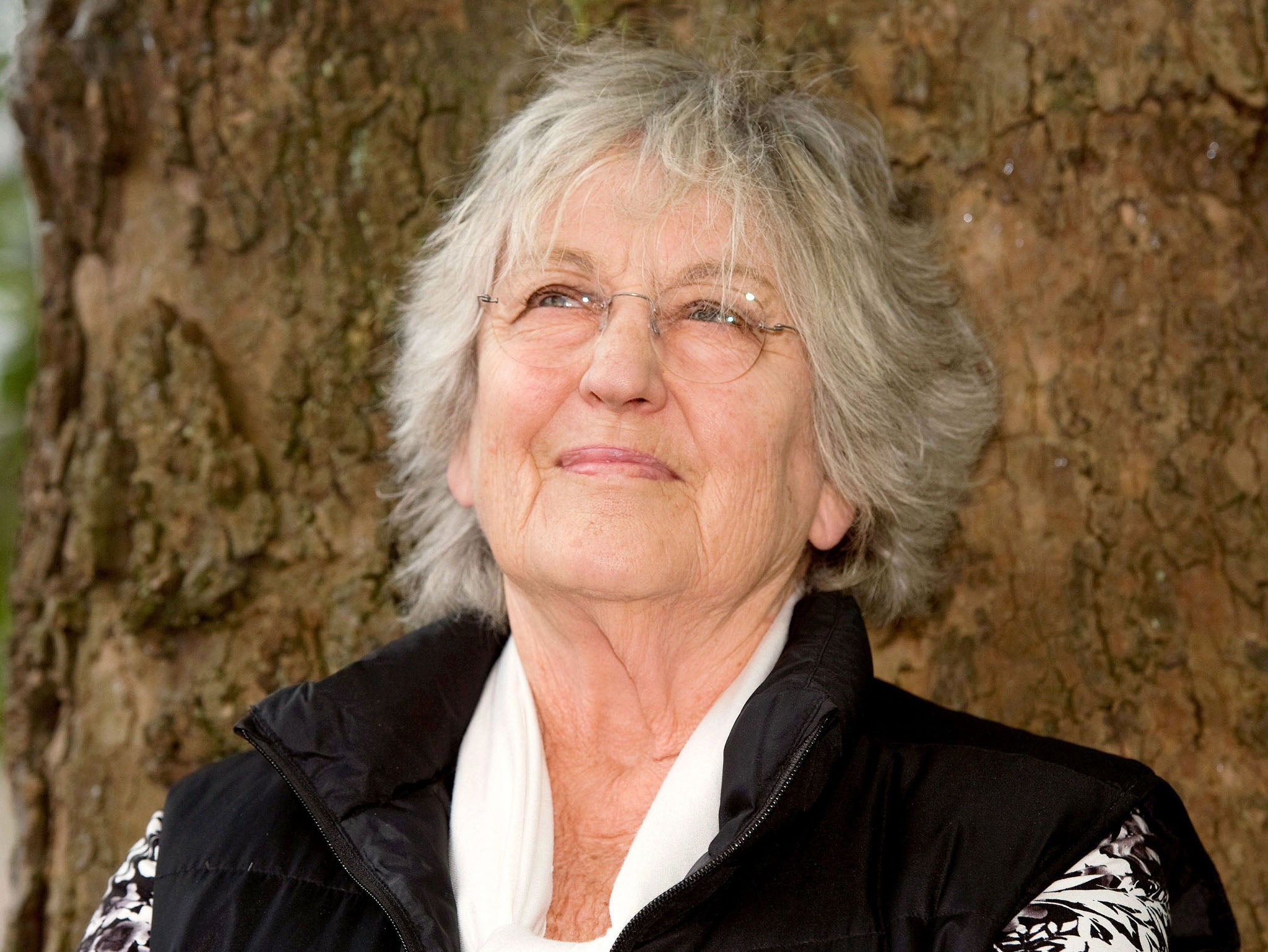 Germaine Greer's views on transwomen have long been the subject of controversy.
In the Nineties, at her Cambridge college of Newnham, the famed feminist attempted to block the appointment of transgender colleague Rachel Padman to a fellowship. Her opposition, she claimed, was not down to her gender identity but instead the method of her appointment to the college.
In 2012, she was glitter-bombed at a book signing in New Zealand by LGBT activist group Queer Avengers for comments she made in a column in 2009. She wrote that transwomen "seem to us ghastly parodies" and claimed the idea of being trans was a "delusion".
Greer faced similar protests ahead of her address at Cambridge Union Society this week. A counter-event was staged against what one student called Greer's "hate speech" by student activist group CUSU LGBT+. And it turns out her talk contained as much potentially inflammatory material as they predicted.
Feminist quotes from the icons to inspire you
Show all 22
Speaking about her Newnham college opposition, the Cambridge Student quoted her as telling the Union: "I didn't know there was such a thing [as transphobia]. Arachnaphobia, yes. Transphobia, no."
According to Varsity, She went on to suggest that trans women are not women because they do not know what it is like "to have a big, hairy, smelly vagina".
Elsewhere, she argued that allowing individuals to undergo surgical procedures during transitioning was "unethical" because they "remove healthy tissue and create lifelong dependence on medicine".
Greer continued that she hoped there would be more opportunities for people to exist within their own orientations and sexualities in the future without reliance on medical assistance.
"To invite Germaine Greer back to speak in Cambridge condones her transmisogny," CUSU LGBT+ said.
Join our commenting forum
Join thought-provoking conversations, follow other Independent readers and see their replies