Germaine Greer wins Iconoclast prize at Oldie of the Year awards for comments on transgender women
Ms Greer was accused of misogyny after arguing that that post-operative transgender women 'can't be women'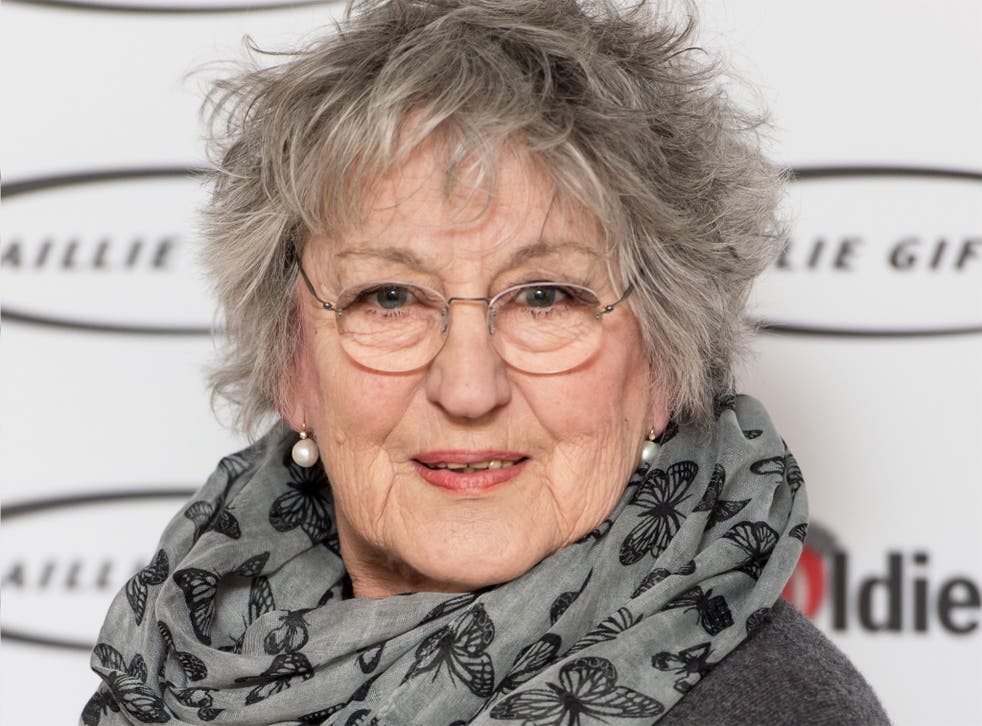 Germaine Greer has been honoured with the Iconoclast prize at the Oldie of the Year awards for her controversial comments on transgender women.
Ms Greer, 76, was accused of misogyny after arguing that that a post-operative transgender women "can't be women." The academic also suggested that trans people who undergo sex change surgery are "inflicting an extraordinary act of violence" on themselves.
But Ms Greer was rewarded at the The Oldie Magazine's annual awards applauding the country's national treasures.
Accepting the award, she said: "I feel I have nicked this award. I don't want to be recognised for being a reactionary. I'm not. I don't want to recognise polarised gender. We are none of us masculine enough, none of us feminine enough. It's a losing battle."
She added: "The most fuss and bother wasn't for anything I said and did recently, rather it's to do with what I wrote years ago. It was important to me that women understood femininity as a pose, a posture, a cultural artefact. I was talking about this fraud of femininity that women are persuaded to accept. I never actually bought into the fight. I was co-opted into the fight."
People news in pictures

Show all 18
The Nobel Prize-winning peace activist Aung San Suu Kyi, 70, was named heroine of the year in absentia for being "instrumental in brokering peace in Myanmar (Burma)."
The ultimate accolade of Oldie of the Year went jointly to Gone With The Wind actress Olivia de Havilland, who at 99 is the oldest living actor with an Academy Award, and 101-year-old Baron Hutchinson of Lullington, a former QC and the oldest living life peer who famously worked on the Lady Chatterley's Lover obscenity trial.
Actors Prunella Scales and Timothy West picked up bargees of the year for their Great Canal Journeys programme on Channel 4, while Gogglebox's June and Leon accepted the square eyes trophy.
Baroness Meacher, 75, won campaigner of the year for leading the Lords revolt during the tax credits debate, war photographer Don McCullin, 80, picked up witness of the year for 2ongoing work highlighting the realities of conflict".
The most unusual award went to Robert Hardy, 90, who picked up longbowman of the year. He was honoured both as the "star of All Creatures Great And Small, but also author of Longbow and trustee of the Royal Armouries at the Tower of London".
Join our new commenting forum
Join thought-provoking conversations, follow other Independent readers and see their replies