Gordon Ramsay's wife Tana accuses her own father of forging chef's signature for 25-year pub deal worth thousands
Tana gave evidence in court. Her husband is accusing her father, Christopher Hutcheson, of using a ghost writer machine to defraud the him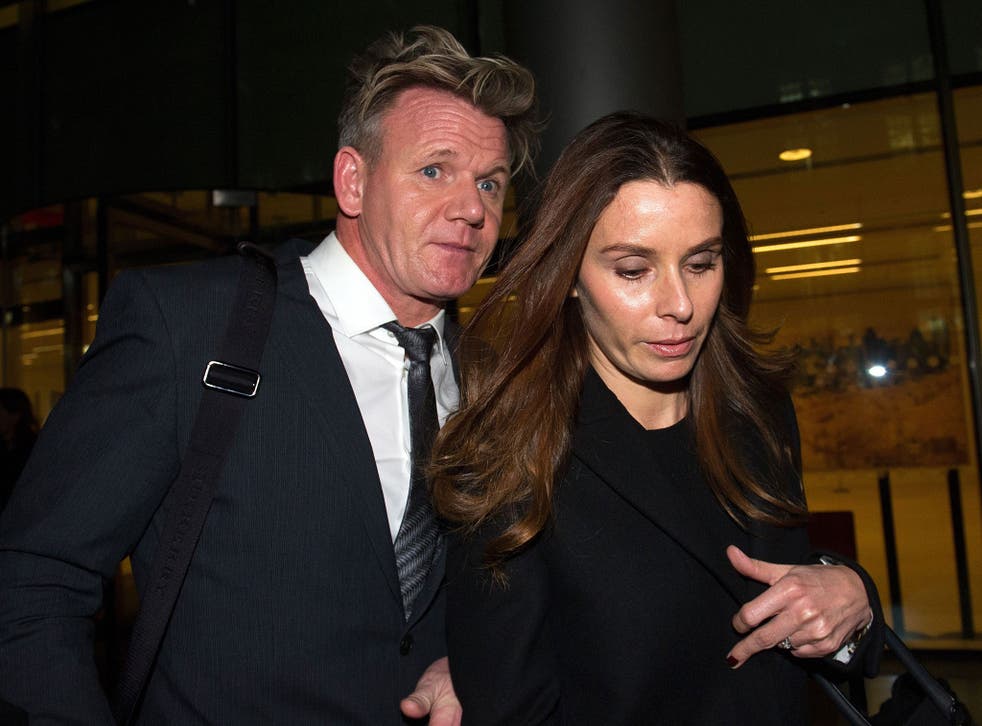 The wife of celebrity chef Gordon Ramsay has told a judge of her "extremely distressing" discovery that her father and brother were "systematically defrauding" her husband.
Tana Ramsay gave evidence in a legal action in which her husband is accusing her father, Christopher Hutcheson, of using a ghost writer machine to "forge" his signature.
Mr Ramsay claims the machine was used without his knowledge to make him personally liable for the £640,000-a-year annual rental on the historic York & Albany pub near Regent's Park in London.
Ms Ramsay said: "The knowledge that my father and brother had been systematically defrauding my husband was extremely distressing."
She said she was aware of the use of the machine but thought it was for signing merchandising when her husband was unavailable. Ms Ramsay said: "It did not even occur to me that the machine might be used to sign Gordon's signature on anything else."
Ms Ramsay recalled "the shock on Gordon's face" when the couple's solicitor told him the lease for the York & Albany included a personal guarantee from him for 25 years.
Describing the current rift with her "dominating, very clever" father, she said: "I don't really speak to my father... unless it is concerning his grandchildren."
The case continues.