Grace Coddington on rise of Instafamous models and Kendall Jenner
 'I didn't fall in love with her' says the former creative director of Vogue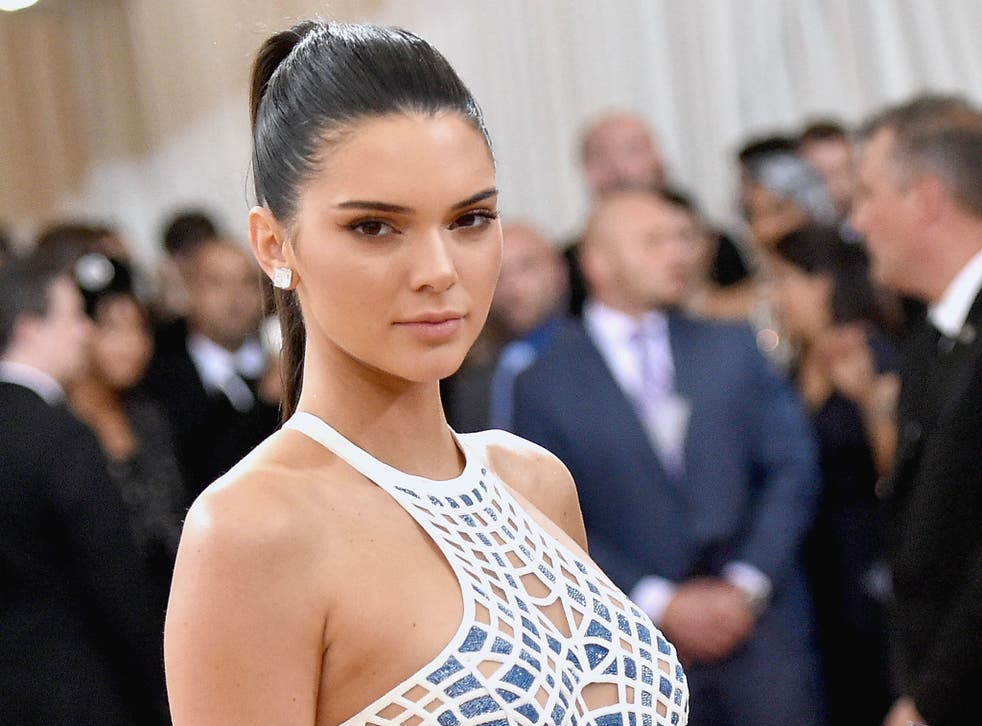 The Instafamous phenomenon took everyone by storm. The fashion world is still trying to stabilise itself after being thrown off-kilter by the unprecedented force of social media.
While models were chosen by photographers and upmarket fashion publications such as Vogue, who would be the driving force behind their success, now Instagram has truly arrived and deregulated the modelling industry.
Where once fashion houses introduced models debutante-style into the world, they now rise through the ranks in the unregulated channel of Instagram by building followers and commanding influence. As a result, many fashion houses seem to increasingly find themselves bowing to those online forces.
The esteemed former creative director of American Vogue, who continues to shoot editorials with the magazine, addressed this new reversal of power demonstrated by the rise and rise of Kendall Jenner and models such as Gigi Hadid, the ubiquitous pair who, alongside successful modelling careers, enjoy huge followings.
In a discussion at the fifth annual Vogue festival in London, Coddington discussed how the fashion industry had changed over five decades. One notable difference was the rise of Instagram models.
"I used to be able to tell [who was going to be a famous model]," she was quoted by Fashionista by saying. "I find it more difficult to predict now — now this whole thing is based on how many [followers] you have on Instagram, and not on the person, and that's a world I don't know."
"It's much better when the girls are hungrier, and by hungrier I don't mean anorexic, I mean eager," she went on.
Age shall not wither them: Vogue's list of most glamorous women rewrites the rules

Show all 9
"I've worked with Kendall. I didn't fall in love with her.
"I didn't have time. It was so quick. It's much faster and you don't have time to have a relationship with these girls.
"By the time I worked with Kendall she was already really famous."
She was quick to praise Jenner's modelling skills after working with her a number of times since, adding: "She's a lovely girl".
Coddington's profile was boosted by the Vogue documentary The September Issue, where she proved both popular with the audience and roundly admired by everyone within the seminal magazine.
Join our new commenting forum
Join thought-provoking conversations, follow other Independent readers and see their replies