Gwyneth Paltrow and Chris Martin split: GOOP crashes due to sheer demand as pair announce their 'conscious uncoupling'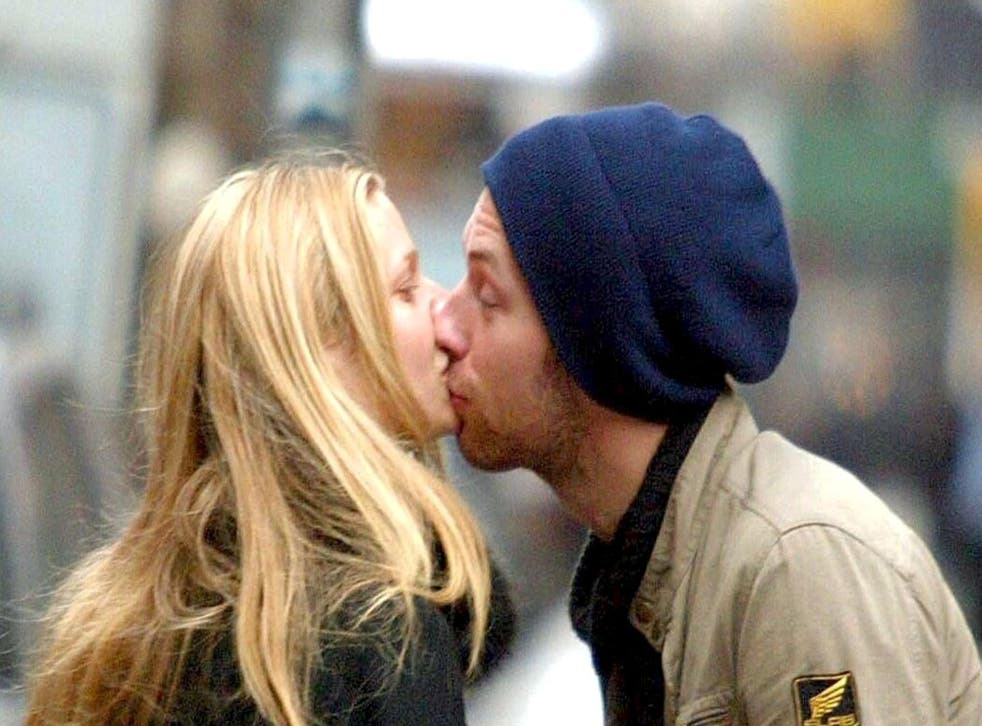 No, hordes of ravenous vegetarians weren't logging on to GOOP to get Gwyneth Paltrow's recipe for gluten-free kale ravioli.
But the entire world did visit her super-smug food blogging site to get the latest on her relationship with Chris Martin.
The actress posted a joint statement from the couple (now an un-couple) yesterday, announcing that she and the Coldplay frontman were separating after 10 years of marriage.
"It is with hearts full of sadness that we have decided to separate," it read.
"We have been working hard for well over a year, some of it together, some of it separated, to see what might have been possible between us, and we have come to the conclusion that while we love each other very much we will remain separate."
The revelation generated so much traffic from users desperately trying to read what they could read on numerous entertainment sources around the world within a matter of minutes straight from the wholesome source, that it crashed to site, sending out error notifications to thousands of dissatisfied surfers.
Why break it anywhere else, when you have your own website desperately in need of page impressions? A round of applause goes to Paltrow and that quick capitalisation of self-generated publicity.
In other news, it appears that the pair are currently going through the most civilised and amicable break-up of all time, at least according to the Daily Mail.
Apparently, as the statement went live, Paltrow and Martin were sunning themselves vacation on the island of Eleuthera in the Bahamas on an idyllic family vacation.
And Martin gave Paltrow a break-up gift, too: a painting of a bird in flight by Mila Fürstová to mark a new freer stage in their lives.
"Going away together may seem unusual but that's Gwyneth and Chris," a source apparently told the publication.
"Foremost they want the kids to see they mean business about remaining a family, and another... They want to miss the fallout."
Join our new commenting forum
Join thought-provoking conversations, follow other Independent readers and see their replies