Martin Shkreli: 'I've overseen the death of thousands of animals'
Former pharmaceutical executive criticises shooting of Harambe the gorilla before making revelation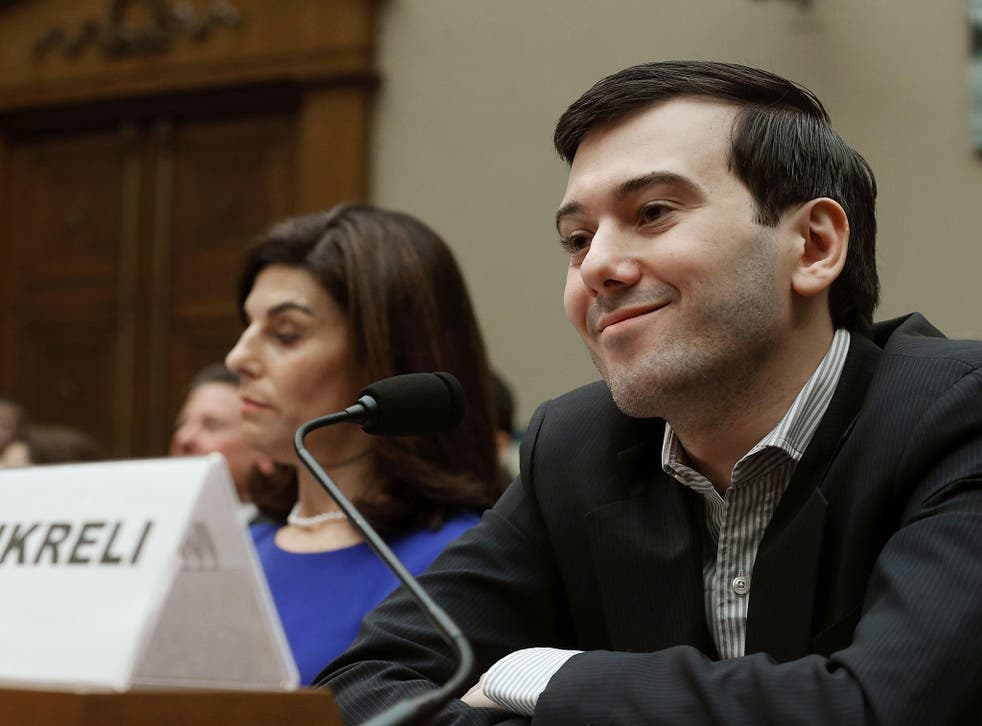 In a statement that is unlikely to do anything for his popularity, Martin Shkreli has described how his role as a pharmaceutical chief executive involved overseeing the deaths of "thousands" of animals.
The former CEO of Turing Pharmaceuticals has developed a somewhat antagonistic relationship with the public since being branded "the most hated man on the internet" for hiking up the price of a life-saving drug used by people with compromised immune systems.
This week, he attracted attention by refusing to stop making memes of Harambe, the gorilla who was shot when a child fell into his enclosure, after a plea from the Cincinnati Zoo for an end to jokes so staff could move on.
The contention his 'REQUEST DENIED' refusal to comply sparked was raised during a wide-ranging interview with CBS News, where Shkreli criticised Harambe's killing, claiming it was done "in cold blood".
In a startling admission, he said he had overseen the deaths of thousands of animals within research and argued those who exhibit particularly human traits should have rights.
"As a sort of moonlighting scientist, I work a lot with non-human primates, we call them in the labs NHPs," he explained. "So, any rhesus monkeys, capuchins, all the way up to the higher order species. I have, my brother and I especially, have this deep fondness for animals that are so remarkably close to humans. […]
The most controversial animal killings

Show all 6
"The issue is that in this country I don't think we value non-human primate life the way we should. I think these animals actually should have rights."
When his host pointed out that if they did, they would not be able to be used in the pharmaceutical industry, he continued: "I don't think they should be. I've overseen the death of thousands of these animals, whether they be dogs or rats and, many times, non-human primates.
"Every single pharmaceutical executive has".
"It's painful," he added. "If that doesn't eat at you, I don't know what will."
Despite riling the public on a regular basis, Shkreli insists he has a burgeoning fan base and often finds himself being asked for selfies in the street. He also had some thoughts on why prosecutors could be investigating him.
"It may have something to do with me being very handsome, very wealthy and very funny," he said.
Join our new commenting forum
Join thought-provoking conversations, follow other Independent readers and see their replies