Harrison Ford plane crash: Star Wars legends tweet support as actor recovers in hospital
The actor is expected to make a full recovery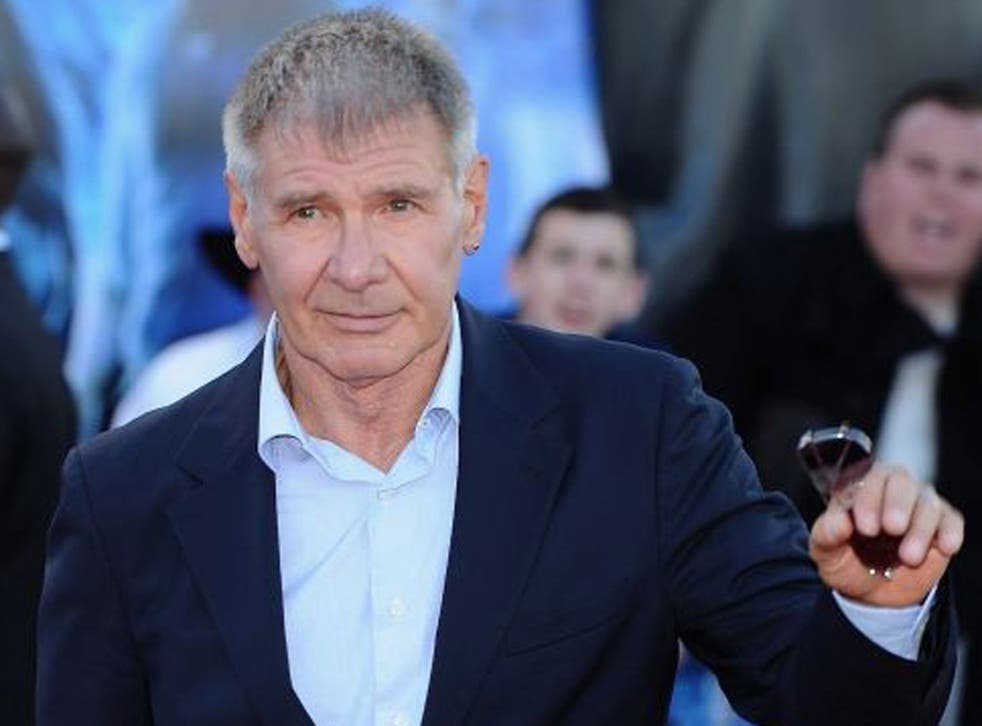 Harrison Ford has received a flood of support and well-wishes on Twitter as he recovers in hospital after crash-landing his light aircraft on a golf course in Los Angeles.
Co-stars, friends and fans of the 72-year-old actor, who is said to be "battered, but ok", have taken to the social media site to express their hope that he will quickly return to full health - with many referencing his heroic roles in the likes of Star Wars and Indiana Jones.
Mark Hamill, who played Luke Skywalker to Ford's Han Solo in he 1977 Star Wars film and its two sequels, was among those to tweet their support:
Safe in the knowledge that Harrison's injuries are not life-threatening, a number of fans also expressed their awe at the iconic action-hero's miraculous escape:
Ford's son Ben expressed his gratitude for all the well-wishes on his own Twitter account:
Ford, who was flying alone, managed to avoid nearby homes and people on the ground as the plane came down.
He is expected to make a full recovery.
Join our new commenting forum
Join thought-provoking conversations, follow other Independent readers and see their replies