Haruki Murakami is officially on hand to solve your personal problems as an online agony uncle
His surrealist fiction portrays the alienation and loneliness of modern life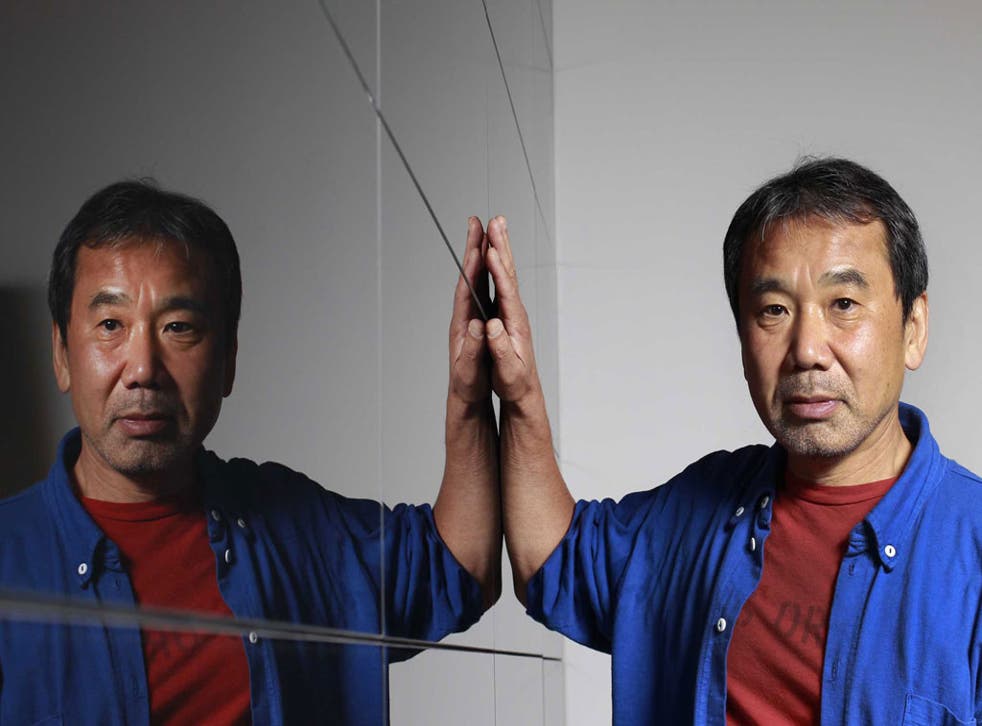 The Japanese novelist Haruki Murakami is becoming an agony uncle this January, devoting a column on his website to answering the questions of his distressed readers.
Murakami's surrealist fiction portrays the alienation and loneliness of modern life. Despite being hounded by hoards of adoring fans, the writer prefers to avoid the media that obsesses over him.
But now he has decided to reach out through cyberspace: "After so long, I want to exchange emails with readers", Shinchosha Publishing has quoted him saying.
On the website, which will be named "Murakami-san no tokoro" or "Mr. Murakami's place", troubled readers will be able solicit the 65-year-old writer for advice and answers about his writing and his life.
"He will receive questions of any kind," a company spokesman has promised, including queries written in different languages, or even those addressing his personal likes and dislikes.
The 10 books voted most valuable to humanity

Show all 10
The column is reminiscent of a similar project in 2006, and will allow readers a second chance to quell their qualms about one of Japan's best known writers and his work.
He will be accepting emails to his website until the end of January, and his answers to readers' questions will be published over the following months.
The website's URL is not yet available according to the publisher's spokesman, but get your questions ready.
Join our new commenting forum
Join thought-provoking conversations, follow other Independent readers and see their replies