Helen Goodman faces backlash from Labour MPs over Jeremy Hunt tweet
A Labour spokeswoman said: 'This does not represent the views of the Labour Party. Helen will be reminded of her responsibilities as an elected Labour politician'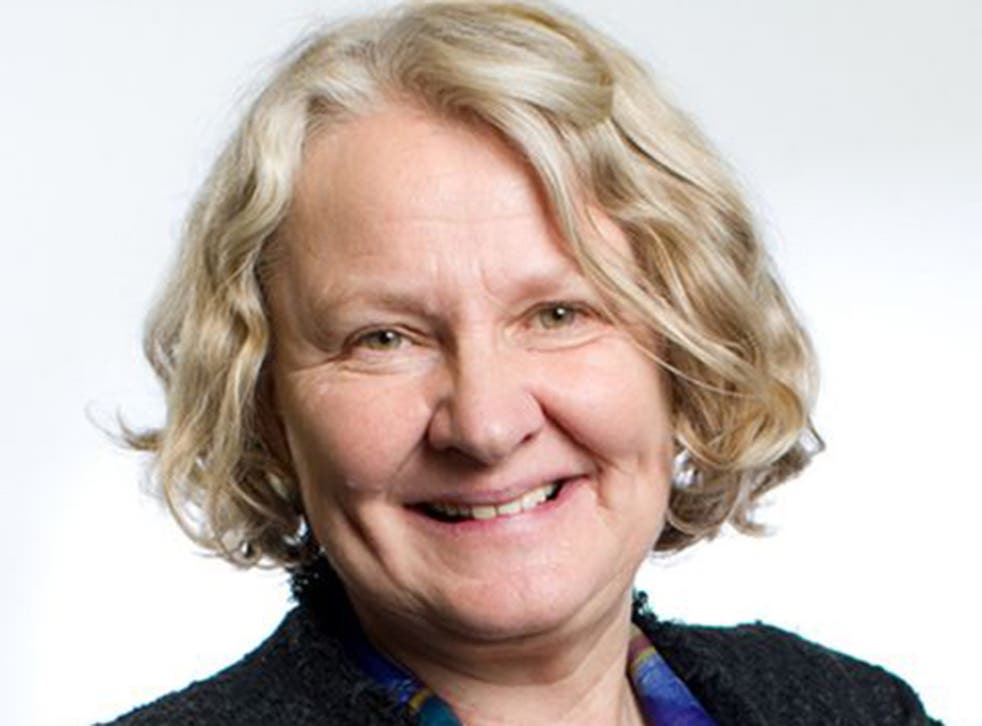 Labour MP Helen Goodman has found herself at the centre of a Twitter storm after making a personal comment about the wife of Health Secretary Jeremy Hunt.
The MP for Bishop Auckland, County Durham was deluged with outraged tweets from all sides of the political spectrum after the jibe at Mr Hunt's Chinese wife.
Mrs Goodman tweeted: "If China is so great, why did @Jeremy_Hunt 's wife come to England?" but later deleted the tweet and apologised for it.
It was an apparent response to the Tory Minister's suggestion at the Conservative Party Conference last week cuts to tax credits could encourage Britons to work as hard as people in fast-growing Asian economies such as China.
But her comment left her facing a backlash from Labour, Lib Dem and Tory supporters alike.
Political commentator and former Labour Party and GMB trade union official Dan Hodges tweeted: "Just seen Helen Goodman's tweet.
"What the hell is going on in the Labour Party. Seriously. What is happening."
While Liberal Democrat leader Tim Farron responded tweeting: "Terrible tweet from Helen Goodman MP.
"Never attack politicians' families. I hope she apologises."
And Tory MP Nadhim Zahawi tweeted: "Helen that is a terrible thing to say. I hope you delete and apologise to Mrs Hunt. Have you been hacked?"
At a fringe event at the Conservative Party's conference in Manchester, Mr Hunt claimed controversial cuts to tax credits could strengthen the country's work ethic.
He said: "My wife is Chinese, and if we want this to be one of the most successful countries in the world in 20, 30, 40 years' time, there's a pretty difficult question we have to answer, which is essentially: are we going to be a country which is prepared to work hard in the way that Asian economies are prepared to work hard, in the way that Americans are prepared to work hard?
"And that is about creating culture where work is at the heart of our success."
Mr Hunt married Lucia Guo from Xi'an in China in July 2009. They have three children a son Jack born in 2010 and two daughters, Anna and Eleanor, born in 2012 and 2014.
Commenting on Mrs Goodman's tweet a Labour spokeswoman said: "This does not represent the views of the Labour Party. Helen will be reminded of her responsibilities as an elected Labour politician."
Mrs Goodman has since deleted her tweet and issued an apology saying: "Wish to absolutely totally apologise for earlier tweet."
However, it is not the first time Ms Goodman has landed herself in controversy.
During the recent leadership campaign, the MP was accused of cruelly highlighting Liz Kendall's lack of children by suggesting she was backing Yvette Cooper because she was a working mother.
Join our new commenting forum
Join thought-provoking conversations, follow other Independent readers and see their replies