Here is the list of Britain's 25 richest people
The top 1,000 have a combined wealth of £547.126 billion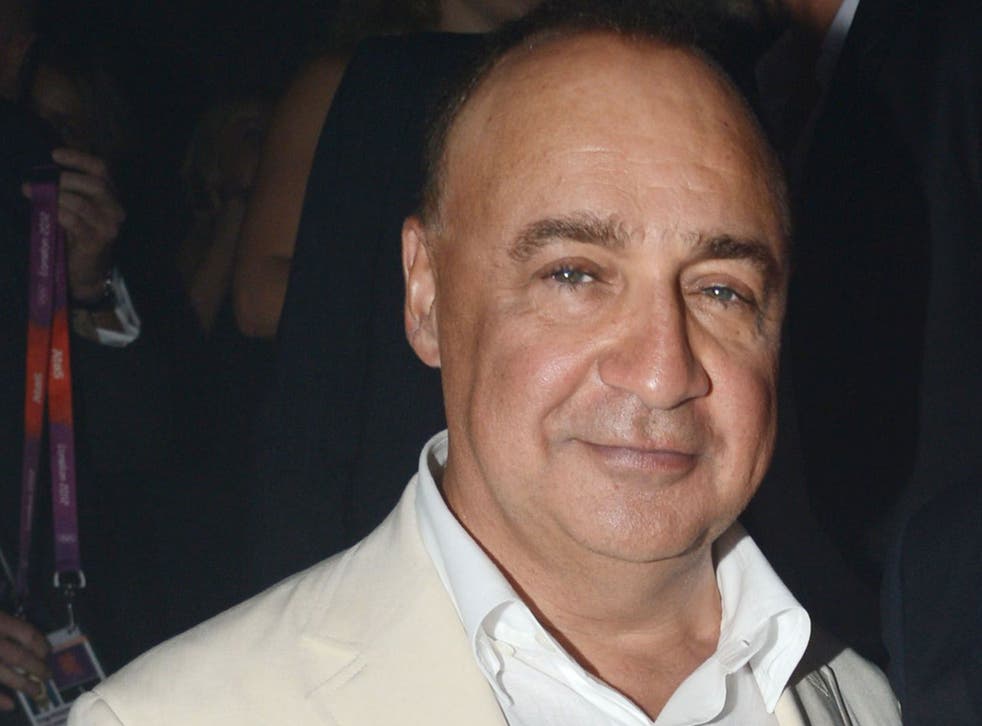 A London-based Ukrainian businessman has topped a list of Britain's richest people.
The Sunday Times Rich List shows that the collective wealth of Britain's richest people has more than doubled in the last 10 years.
Len Blavatnik, whose empire includes the Warner Music Group, was at the summit this year, with an estimated fortune of £13.17 billion.
Mr Blavatnik took over top spot from brothers Sri and Gopi Hinduja, who were nudged into second despite their fortune rising by £1.1 billion to £13 billion.
Galen and George Weston and family, who run a retail empire including Selfridges and Primark, enjoyed a particularly prosperous year, with their wealth soaring by £3.7 billion to £11 billion.
Steel magnate Lakshmi Mittal and Chelsea Football Club chairman Roman Abramovich saw their fortunes fall by £1.05 billion and £1.23 billion respectively, the list claimed.
However, neither are likely to be sweating too much over their finances. Mittal and family are still worth an estimated £9.20 billion while researchers put Abramovich's fortune at £7.29 billion.
The list charts wealth including land, property, assets or significant shares but excludes bank accounts.
The top 25 are:
1 Len Blavatnik £13.17 billion
2 Sri and Gopi Hinduja £13 billion
3 Galen and George Weston and family £11 billion
4 Alisher Usmanov £9.8 billion
5 David and Simon Reuben £9.7 billion
6 Ernesto and Kirsty Bertarelli £9.45 billion
7 Lakshmi Mittal and family £9.2 billion
8 Kirsten and Jorn Rausing £8.7 billion
9 The Duke of Westminster £8.56 billion
10 Roman Abramovich £7.29 billion
11 John Fredriksen and family £7.24 billion
12 Charlene de Carvalho-Heineken and Michel de Carvalho £7.145 billion
13 Sir David and Sir Frederick Barclay £6.5 billion
14 Hans Rausing and family £6.4 billion
15 Mohamed Bin Issa Al Jaber and family £5.935 billion
16 Carrie and Francois Perrodo and family £5.8 billion
17 Nathan Kirsh £5.06 billion
18 Earl Cadogan and family £4.8 billion
19 Nicky Oppenheimer and family £4.55 billion
20 Sir Richard Branson and family £4.1 billion
21 Bruno Schroder and family £3.76 billion
22= Mike Ashley £3.5 billion
22= Sir James Dyson and family £3.5 billion
22= Sir Philip and Lady Green £3.5 billion
25 Sir Henry Keswick and family £3.275 billion
PA
Join our new commenting forum
Join thought-provoking conversations, follow other Independent readers and see their replies