Howard Stern on why it would be a 'betrayal' to replay all his Donald Trump interviews
'I knew I had a guy who loved to talk about sex. I had a guy who loved to evaluate women on a scale of one to 10,' says radio personality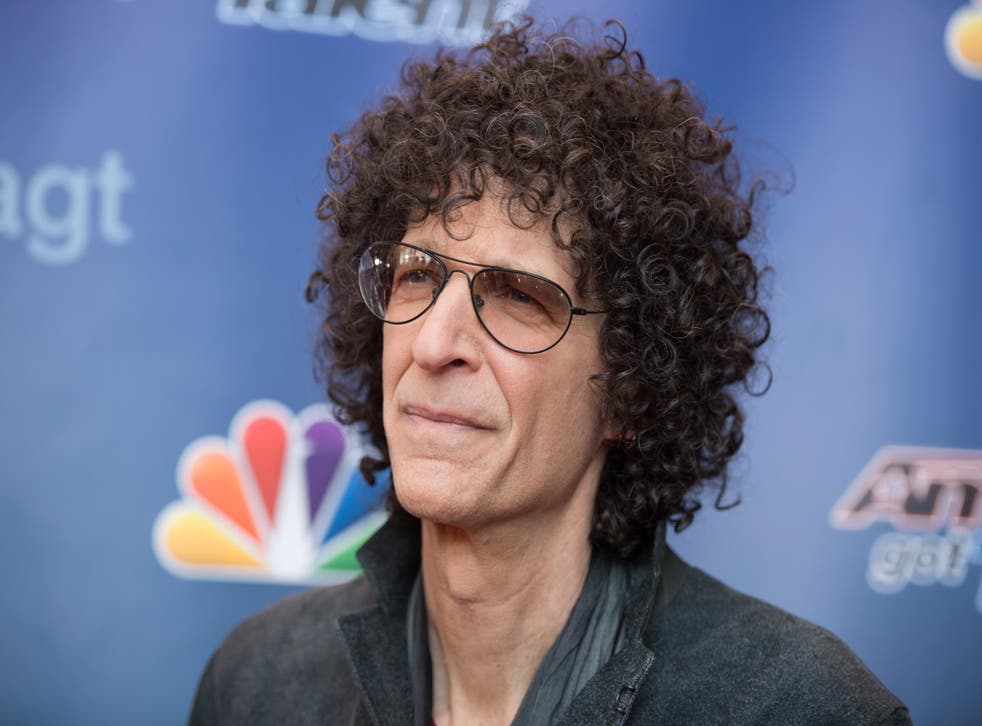 America's infamous "shock jock" Howard Stern has insisted it would be a "betrayal" to unearth and play all of his past shows with Donald Trump.
Over the years, the 62-year-old radio and TV personality frequently had Mr Trump as a guest on his show, with the billionaire businessman appearing more than two dozen times from the late 90s until the 2000s.
On a number of occasions on those shows, the Republican nominee can be heard discussing women he has had sex with, women he wanted to have sex with and rating females on their attractiveness. "A person who is very flat-chested is very hard to be a 10," Mr Trump once famously told Stern.
Naked Donald Trump Statue Appears Across The States

Show all 11
But Stern is insistent it would be wrong for him to dig these past tapes out now while people are widely rebuking the embattled Republican candidate.
"These conversations that I had with Donald Trump weren't done in private like the Billy Bush tapes, this was on the radio," Stern said on his return to the air on Monday morning after a week off according to The Hollywood Reporter.
"Why don't I play all the tapes?" he continued. "I have to tell you why: I feel Donald Trump did the show in an effort to be entertaining and have fun with us, and I feel like it would be a betrayal to any of our guests if I sat there and played them now where people are attacking him."
Stern said the shows were not made in an attempt to "f*ck someone over" and were driven by the value of entertainment.
"We were having a good time. I fully knew what I was doing when I interviewed Trump," he said. "I knew I had a guy who loved to talk about sex. ... I had a guy who loved to evaluate women on a scale of one to 10. These are avenues I went down because I knew it would entertain the audience."
The contents of some of the tapes have been obtained and ousted by various news publications.
Join our new commenting forum
Join thought-provoking conversations, follow other Independent readers and see their replies