Hugh Grant: Divine Brown sex scandal did not stop success 'because Hollywood only cares about money'
'People thought I was this nice character I played in Four Weddings and a Funeral'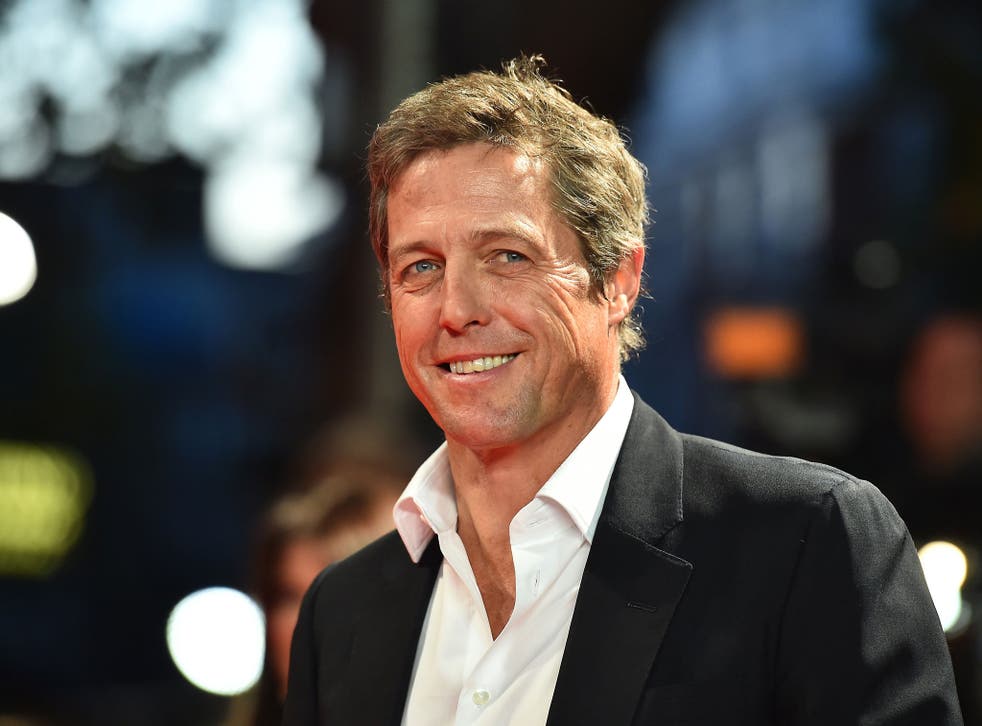 Hugh Grant believes being arrested for paying a sex worker to perform oral sex had little effect on his career for the next two decades because Hollywood only cares if films are making money.
In 1995, Grant, then 34, was arrested for "lewd conduct in a public place" along with Estella Marie Thompson, 25, a sex worker using the name Divine Brown who he had met on Los Angeles' Sunset Strip.
The Notting Hill actor was ordered to pay a fine of $1,000, attend an Aids awareness class and sentenced to two years' probation. Thompson was sentenced to 180 days in prison and fined $1,350 after pleading no contest to lewd conduct.
In an interview with CBS Grant referred to the incident, which was reported on globally and prompted a scrum from tabloids to secure an interview with Thompson, as a "hiccup".
People news in pictures

Show all 18
Grant, who was in a relationship with Liz Hurley at the time, appeared on talk shows and gave a number of interviews apologising for his behaviour soon after his arrest.
He said the persona built up by his roles in romantic comedies at that point contributed to the media frenzy.
"It was entirely to be expected, that there would be a huge hullabaloo about that, particularly given this rather absurd persona that I had been given about who I was on the back of Four Weddings and a Funeral," he said.
"People thought I was this nice character I played in that film. And so I suppose the contrast between that person and this seedy behaviour was juicy stuff. And I quite understand why it was a big story."
Grant's career did not particularly suffer as a result because Hollywood "only minds about money" and, despite his sheepish mug shot appearing everywhere, his films still went on to be a success.
"And that film did fine, the film that was coming out at the time. And yeah, that's all that really matters: As long as you make them money, they don't care what you get up to."
Thompson had two children at the time and said after she had turned to sex work in order to pay household bills.
In 2010, she told the Mail Online she was now helping her partner run his music production company. The interest in their arrest and subsequent interviews and paid appearances reportedly earned her over $1m, money which she used to put her two eldest daughters through college. "It was the trick that changed my life," she said.
Join our new commenting forum
Join thought-provoking conversations, follow other Independent readers and see their replies