Ian McKellen urges closeted actors to come out: 'A closet's a nasty place to live. You don't want it'
The Lord of the Rings actor has had a thriving career since coming out in 1988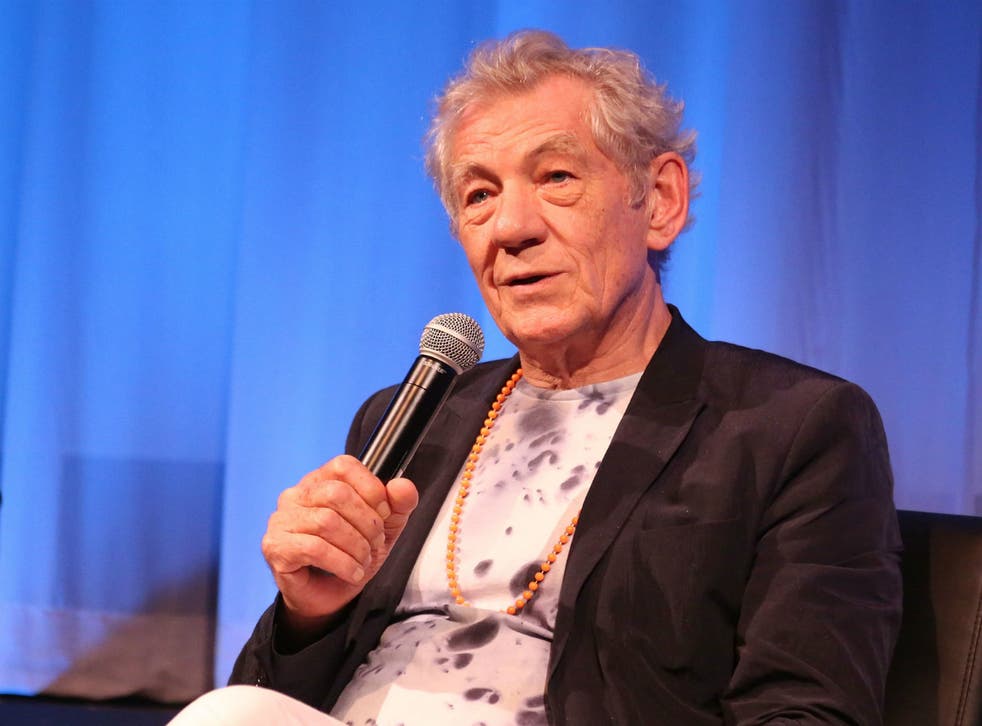 Ian McKellen has urged closeted actors to be more open about their sexuality, saying that hiding their sexuality will do them no good while pointing to his own success as proof they won't face discrimination.
McKellen is one of the most significant LGBT actors alive, choosing to come out amid more turbulent relationships between the gay community and the mainstream media.
He came out on air in 1988 during a radio debate discussing a Thatcher-era policy that sought to persecute gays. And though the entertainment industry has become much less hostile thanks to a number of prominent gay actors including Zachary Quinto, Russell Tovey, Neil Patrick Harris and Ellen DeGeneres, McKellen told The Hollywood Reporter that staying closeted and being an "unhappy gay" was not worth it.
"It all happened after coming out," he says, of his established career on stage, TV and on the big screen. "I had no idea this silly thing was a weight on my shoulders."
He says that his message to actors who think they need to stay in the closet in order to be successful is to consider his career as an example of what can be achieved.
People news in pictures

Show all 18
"Do you want to be a famous movie star who has love scenes with ladies and in private be an unhappy gay? There's no choice," he added.
"Forget the career, dear. Go and do something else ... A closet's a really nasty place to live, you know? It's dirty, it's dusty, it's full of skeletons. You don't want it.
"Open that door — fling it wide and be yourself."
McKellen is best known for his roles as Gandalf in The Lord of The Rings films and as the villainous Magneto in the X-Men franchise.
Most recently, he has starred in Mr Holmes, playing an ageing Sherlock Holmes as he attempts to solve his final case while battling memory loss.
Join our new commenting forum
Join thought-provoking conversations, follow other Independent readers and see their replies