Jaden Smith gives really inspiring talk about walking up stairs and stealing people's ideas
Basically, stealing is okay as long as you're on someone's staircase. Maybe.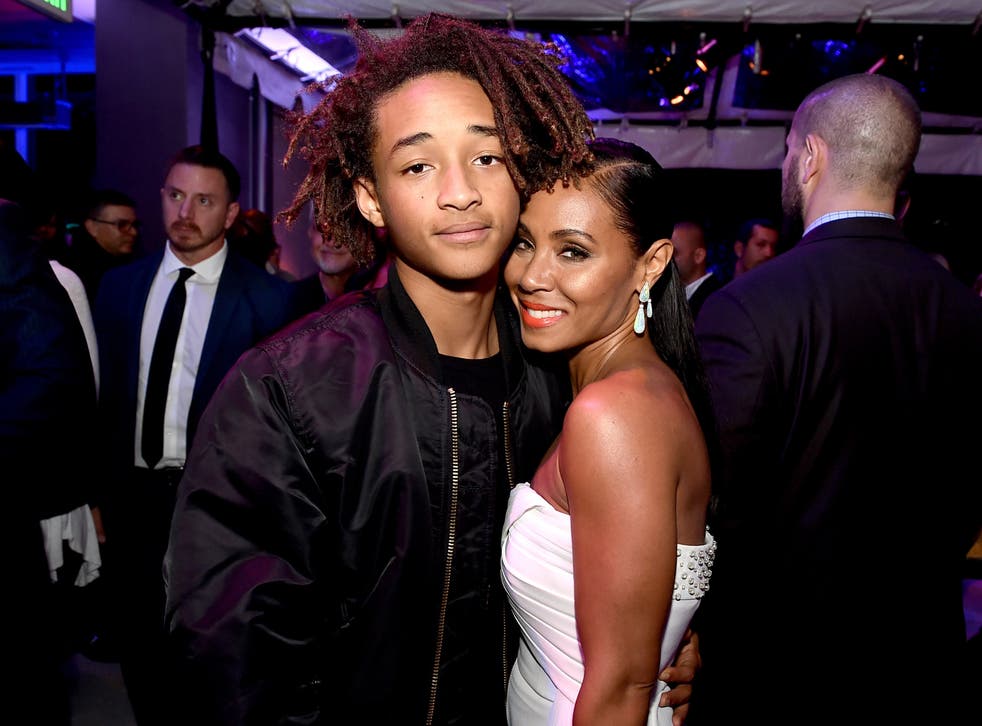 It was a dark day when Jaden Smith quit Twitter (although he's back on it now), because his words of wisdom were often a source of inspiration and zen-like calm for people trapped in mundane, uncreative jobs.
But thankfully child prodigy and part-time karate kid Jaden has shared some enlightening thoughts on his creative process, which is really inspiring even if the subtext seems to indicate it's okay to steal other people's ideas.
He is filmed in black and white (#moody) talking to the camera about his creative process.
Jaden compares life to a giant staircase, one which everyone has to climb. But the stairs also light up, helping you see the other stairs on the way, which, the more you think about it, doesn't really sound like a staircase at all.
"If Drake is over here, and he finds a stair, I'm not gonna be an idiot and say 'I'm only gonna use my stairs'," the budding philosopher suggests.
This is where it starts to get confusing. Are Drake's stairs and Jaden's stairs connected? Where are Will Smith's stairs in this analogy? Actually maybe it will all make sense at the end, let's keep listening.
"I don't care about the stairs, all I care about is going higher," Jaden continues.
"I'll step on Drake's stair, then I'll step, and I'll find my own stair. And I'll step on another one, and another one."
This is where Jaden basically starts talking about leap-frogging, which you shouldn't do on a staircase as it could lead to quite serious injuries.
"It doesn't matter how you get up," he says. "If you're not even allowed to use other people's ideas, why are we even on the same planet?"
Good question! Although we don't have an answer, Jaden. Sorry.
Join our new commenting forum
Join thought-provoking conversations, follow other Independent readers and see their replies