James McAvoy accused of repeatedly swearing at teenage fans during pub rant
The X-Men actor got enraged after two 18-year-old girls asked him to pose for a picture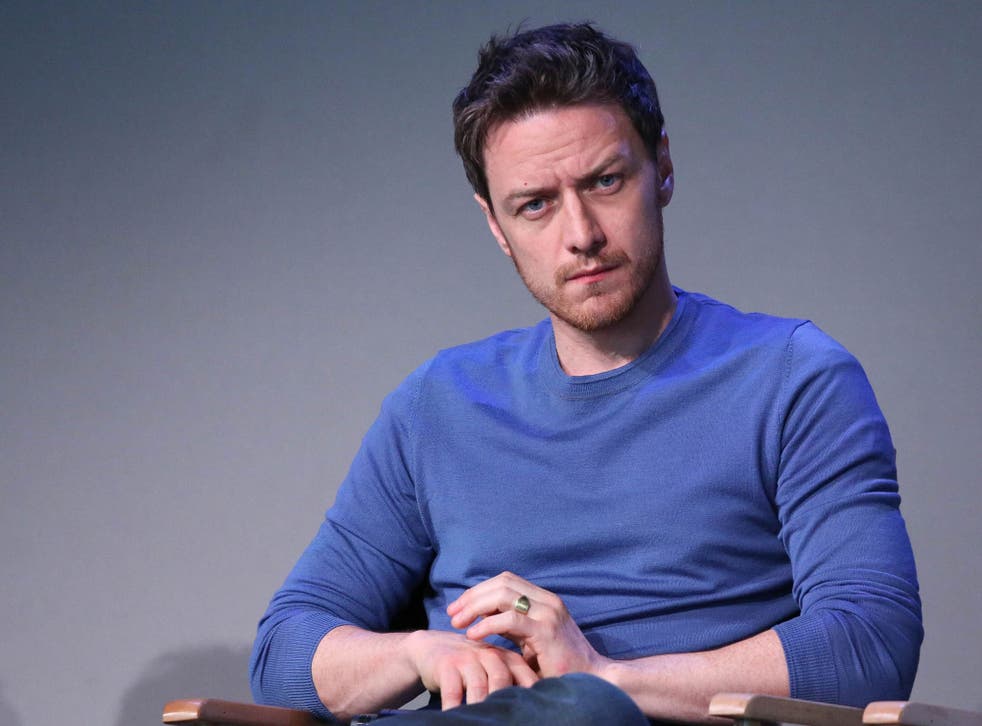 James McAvoy allegedly repeatedly swore at two teenage girls after they asked him to sign a piece of paper and pose for a picture.
The X-Men actor was privately celebrating a friend's birthday in the Earl Haig Hall social club close to his home in North London when the 18-year-olds approached him. He reportedly told them five times to "get the f**k out of here" and had to be restrained by a friend.
A spokesperson for the actor could not be reached.
"James was in the bar with a load of his pals for a friend's birthday," a witness told The Mirror. "There were loads of them and they were having a few drinks and enjoying themselves.
"Just as he was leaving, this girl tried to take a picture of him on her phone and he just lost it and started ranting and raving, telling them to get out."
The incident was seemingly a culmination of interruptions that McAvoy had dealt with that evening, according to pub staff.
"On the night of the incident a few people had been pestering James for pictures and autographs," said an anonymous employee of the social club.
He'd politely told them he was having a night off as it was his friend's birthday.
"Most people were fine with that. He took exception to the two girls and made it clear he wasn't interested in having his picture taken. He was leaving anyway so he was not chucked out. He is welcome back any time he wants."
Register for free to continue reading
Registration is a free and easy way to support our truly independent journalism
By registering, you will also enjoy limited access to Premium articles, exclusive newsletters, commenting, and virtual events with our leading journalists
Already have an account? sign in
Register for free to continue reading
Registration is a free and easy way to support our truly independent journalism
By registering, you will also enjoy limited access to Premium articles, exclusive newsletters, commenting, and virtual events with our leading journalists
Already have an account? sign in
Join our new commenting forum
Join thought-provoking conversations, follow other Independent readers and see their replies