Jennifer Aniston didn't invite Matt LeBlanc or Matthew Perry to her wedding
As the theme song goes, "I'll be there for you/Except when I get married"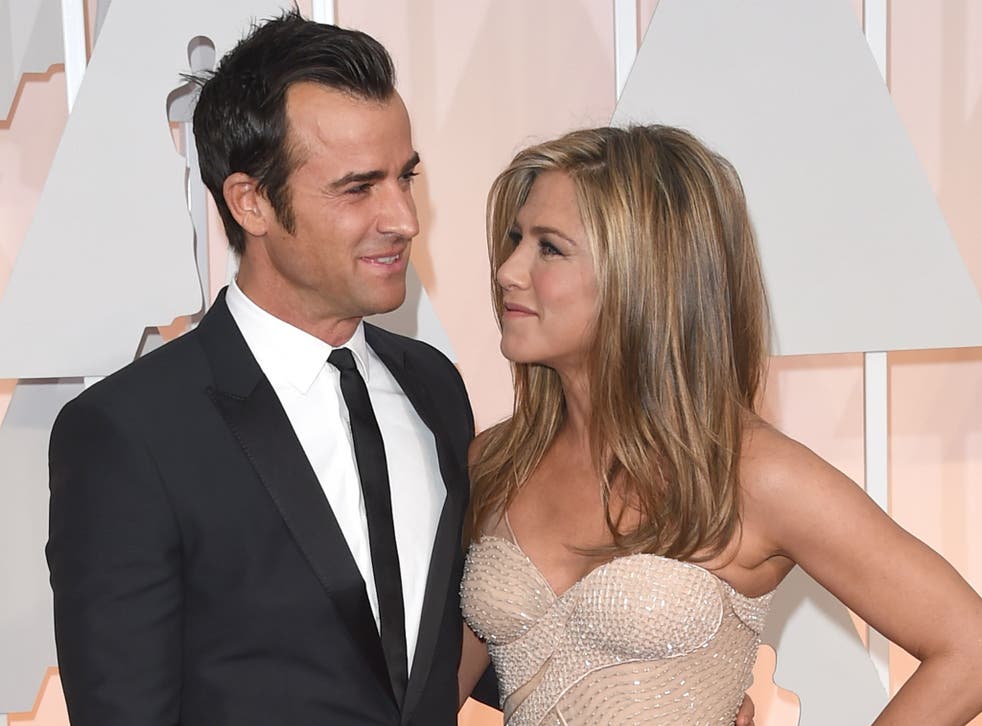 They've been to loads of weddings together during the 10-year-run of Friends, but sadly the cast didn't get to have a full reunion at Jennifer Aniston's wedding.
Speaking to reporters, Matthew Perry and Matt LeBlanc both confirmed they didn't know about the wedding. Perry said "I wasn't invited. So what can you do?" but said he was happy for them both.
LeBlanc said, "I think they're a great couple. I think she's happy. And that's all I care about is that Jen's happy.
"If she wanted me there, I would have been there."
Aniston married her partner Justin Theroux at a secret ceremony last month, putting to bed the constant speculation about her life as a bachelor by the media.
LeBlanc also admitted that he missed Aniston's wedding to Brad Pitt in 2000 as he had scheduling conflicts that he couldn't get out of.
"It was a small-budget movie in Austria you've never heard of," he said. "[I] probably should have left anyway, but s**t happens. What are you going to do?"
Weirdly, the incident sounds a lot like a plot from Friends, where Joey nearly misses Monica and Chandler's wedding due to being involved in a World War I movie.
Friends stars Courtney Cox and Lisa Kudrow, who played Monica Geller and phoebe Buffay respectively, were at the wedding, but nobody has confirmed whether David Schwimmer, who played Ross Geller, was there.
Which means he probably wasn't.
Join our new commenting forum
Join thought-provoking conversations, follow other Independent readers and see their replies