Jennifer Lawrence rejects Justin Bieber: 'It's a hard no'
The actress was asked if she would 'tap that'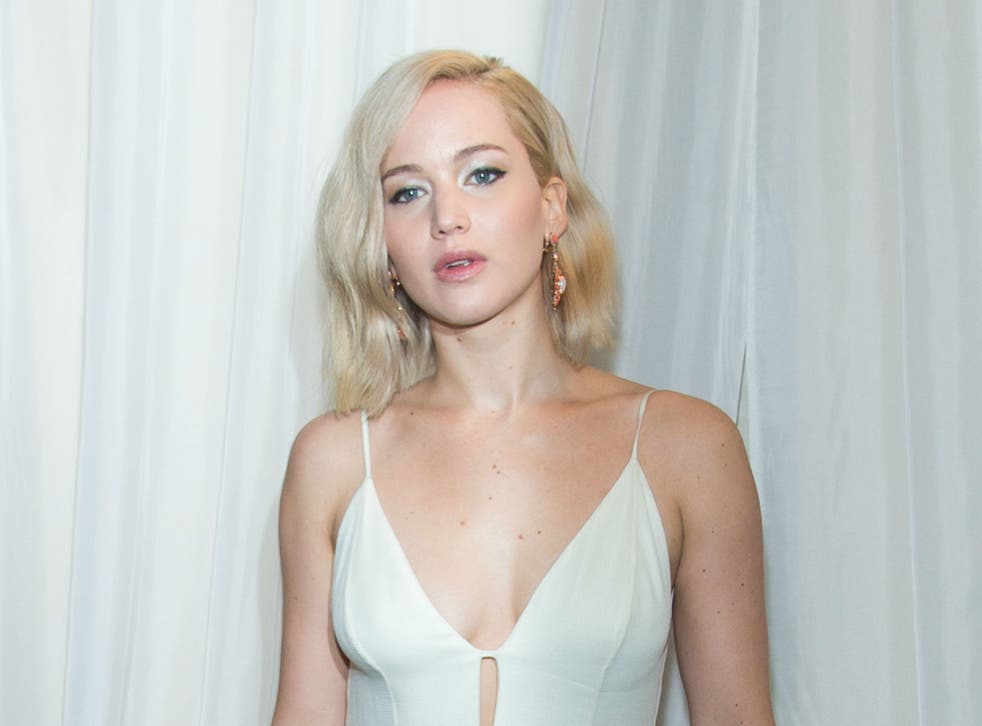 Jennifer Lawrence has turned down a proposition from Justin Bieber after the singer said she was "so sexy".
Appearing on Watch What Happens Live, Lawrence answered a question from a caller who mentioned that Bieber recently told Capital FM the actress was "unbelievable" and "so cute".
The caller asked, in response to this, would Lawrence "tap that", to which she replied: "I'm gonna say a hard no" but thanked Bieber for the compliment.
In a frank appearance, Lawrence also revealed she once kissed her Hunger Games co-star Liam Hemsworth off-screen.
"I grew up with him, Liam's real hot. What would you have done?" she asked the host Andy Cohen.
In another admission, she revealed she once smoked a "bong" before an Oscars ceremony, although she refused to reveal which ceremony this was.
Lawrence won the Academy Award for best actress at the 2012 ceremony for her role in Silver Linings Playbook. She infamously tripped on her dress when walking up the stairs to collect the accolade.
She was nominated for best supporting actress the next year in 2013 for American Hustle but lost out to Lupita Nyong'o.
As part of the game 'plead the fifth', meaning you can refuse to answer one of the questions, Lawrence chose to use it to avoid playing the game 'shag, marry or kill' between Christian Bale, Josh Hutcherson and Bradley Cooper – all of whom she has acted alongside.
Join our new commenting forum
Join thought-provoking conversations, follow other Independent readers and see their replies