Jennifer Lopez faces backlash for using 'All Lives Matter' phrase on Twitter
'Seeing Jennifer Lopez tweet All Lives Matter is extremely disappointing'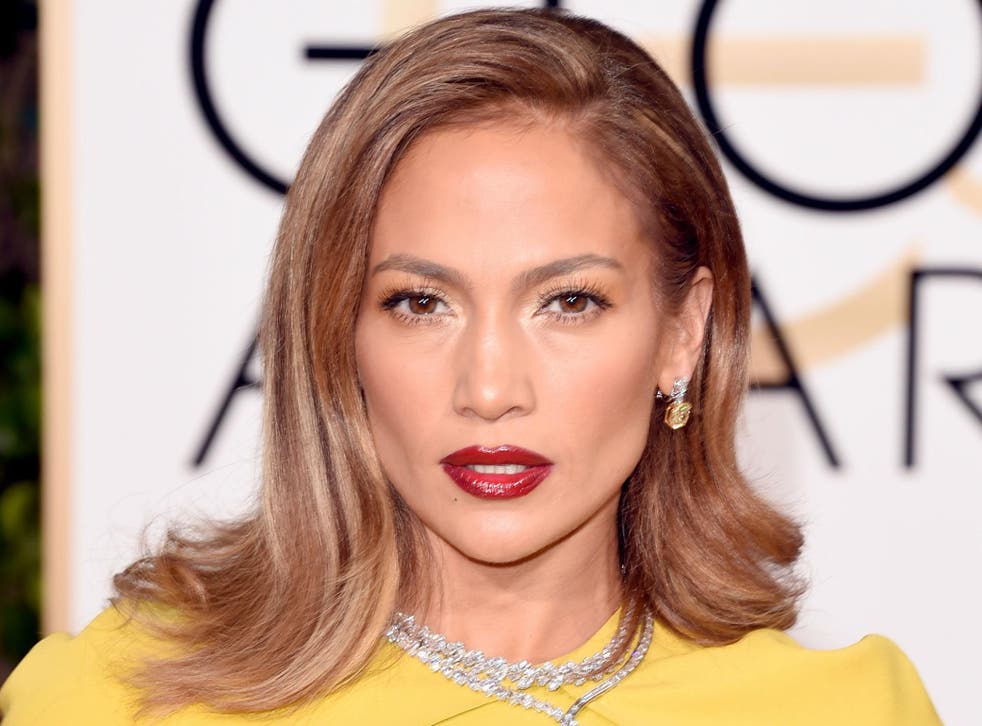 Jennifer Lopez has prompted a backlash across social media for a tweet which appeared on her account including the "All Lives Matter" hashtag.
The tweet was accompanied by an image of Lopez, 46, performing her Orlando benefit song alongside Lin Manuel-Miranda at a concert commemorating the victims of the Orlando shooting.
The tweet immediately stirred controversy on social media and the original post was quickly deleted.
Protests after Baton Rouge police fatally shoot Alton Sterling

Show all 10
The phrase "All Lives Matter" has come under heavy criticism from much of the Black Lives Matter movement in the US. They argue that the counter-term misunderstands the phrase "Black Lives Matter" and interprets it as meaning "black lives matter more than any other lives" when in actual fact it is an attempt to highlight the fact that black people's lives are relatively undervalued in the US and they are more likely to be the victims of police brutality.
Television host Bill Maher has expressed support of the "Black Lives Matter" phrase, saying that "'All Lives Matter' implies that all lives are equally at risk, and they're not".
Lopez has received widespread criticism for the usage of the term on both Twitter and Instagram.
"I just lost respect for @JLo after her tweeting/deleting all lives matter. How complicated is it to understand #blm doesn't mean others don't?" wrote one Twitter user.
While another added, "Still can't believe J Lo said All lives matter."
"Do some research all lives don't matter if black lives don't matter!" added an Instagram user.
"So if there are two houses and one is on fire do you put water in the house that's not on fire since all houses matter? They not killing everyone they're killing blacks," said another.
But some defended her, with one user saying: "I don't believe J Lo used 'all lives matter' to be ignorant. Yes black lives matter, but there's gays and Muslims and Hispanics targeted too."
Black Lives Matter protests have taken place across the US in the past week following the fatal police shootings of Alton Sterling and Philando Castile.
Mr Sterling, a 37-year-old father of five, was selling CDs in Baton Rouge in Louisiana when he was shot by a police officer last Tuesday and Mr Castile, 32, was fatally shot by police a day later during a traffic stop in Falcon Heights in Minnesota. Five police officers were later killed after a man opened fire near a peaceful protest in Dallas.
A representative for Lopez did not immediately respond to request for comment.
Join our new commenting forum
Join thought-provoking conversations, follow other Independent readers and see their replies