Jenson Button and wife Jessica Michibata separate after one year of marriage
The couple married in Hawaii last year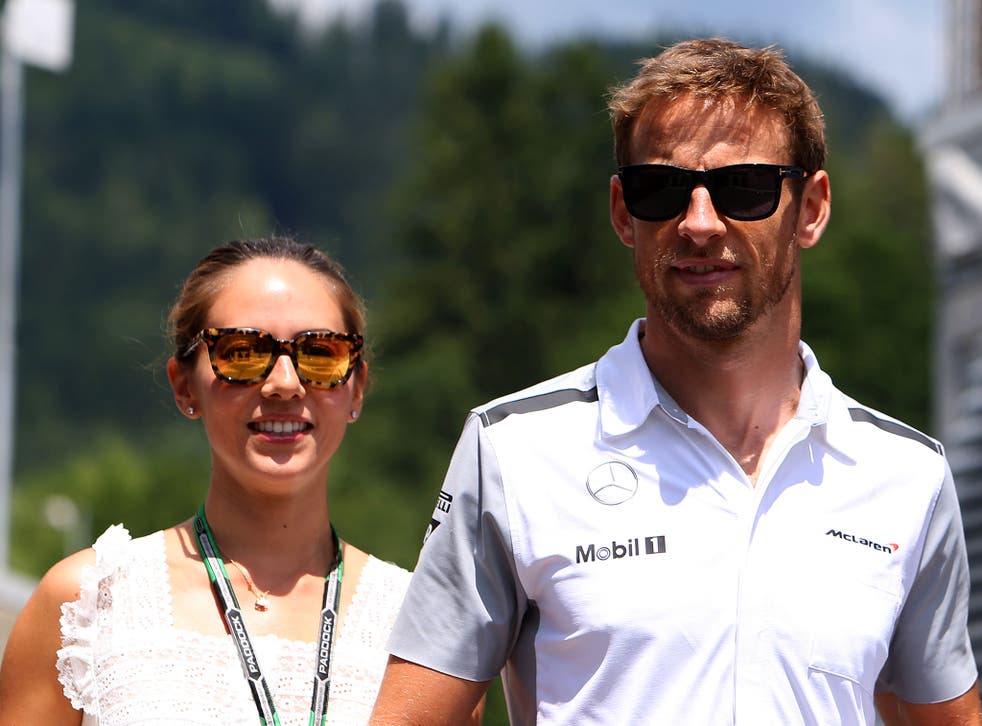 Jenson Button and his wife Jessica Michibata have separated after a year of marriage.
A spokesperson for the Formula One driver and the model confirmed the pair have decided to split after marrying in Hawaii in December last year.
"Jenson and Jessica have decided to go their separate ways and it is very amicable. There is no-one else involved."
Button and Ms Michibata met in 2008, split and rekindled their relationship again in 2010.
People news in pictures

Show all 18
Earlier this year, the couple lost £300,000 worth of jewellery during a raid on their holiday home in St Tropez while they were sleeping, including Ms Michibata's engagement ring. Sources claimed the couple may have been knocked out before the robbery by canisters of anaesthetic gas being dropped through the air conditioning units in their home.
Join our new commenting forum
Join thought-provoking conversations, follow other Independent readers and see their replies