Jeremy Clarkson announces he wants Britain to stay in the EU to create a 'United States of Europe'
'Britain on its own has little influence on the world stage'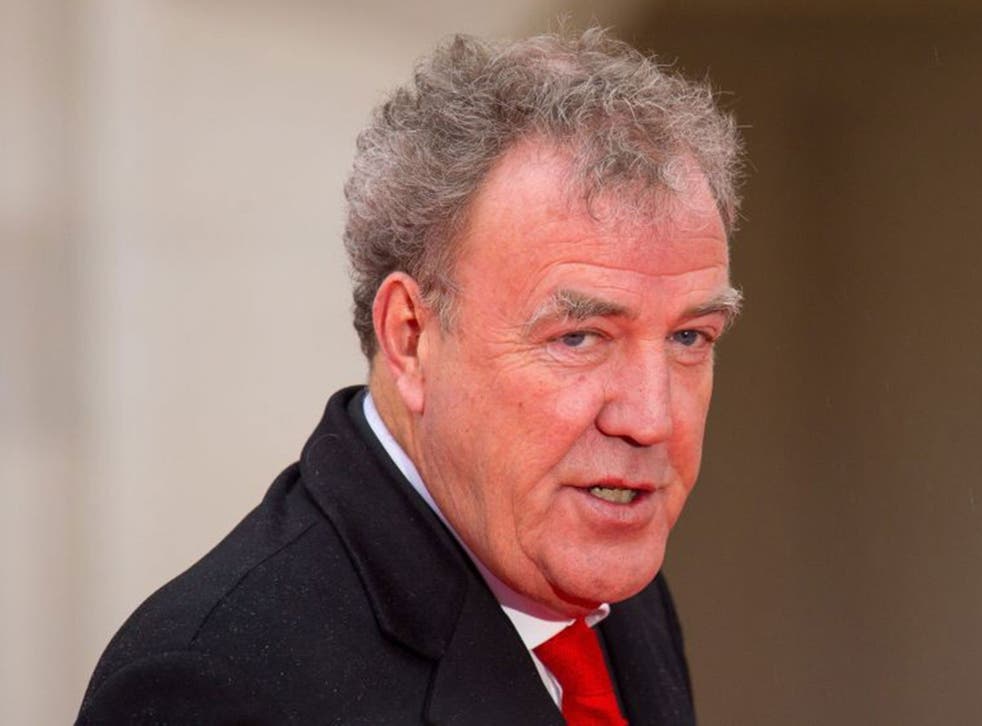 Jeremy Clarkson has announced that he wants Britain to stay in the EU in order to establish a "United States of Europe" with "one army and one currency".
The former Top Gear presenter revealed he was taking the side of David Cameron and the 'in' camp during his column in The Sunday Times.
"I suppose that now is as good a time as any to declare my hand. I'm with the man whose wife we fancy. I'm in," the 55-year-old wrote.
The Doncaster-born broadcaster, who was sacked by the BBC last year, said it would be better for Britain to remain part of Europe than outside where it would have little global clout.
"Isn't it better to stay in and try to make the damn thing work properly? To create a United States of Europe that functions as well as the United States of America? With one army and one currency and one unifying set of values?
"Britain, on its own, has little influence on the world stage. I think we are all agreed on that. But Europe if it were well run and had good cohesive, well thought-out policies, would be a tremendous force for good".
Clarkson was also vocal about his affection for European cultural values.
"Whether I'm sitting in a railway concourse in Brussels or pottering down the canals of southwestern France or hurtling along a motorway in Croatia, I feel way more at home than I do when I'm trying to get something to eat in Dallas or Sacramento. I love Europe, and to me that's important".
Jeremy Clarkson's Top 25 Most Obnoxious Lines

Show all 26
Warning of a world order which saw Trump set against Putin, Clarkson emphasised the need "to make the continent work the way the Continent should – as a liberal, kind, balanced fulcrum in a mad world".
This is not the first time Clarkson has revealed his Europhile tendencies - he also praised the European project in a Sunday Times column in June of 2014.
"I long for a time when I think of myself as a European first and an Englishman second. I crave a United States of Europe with one currency, one army and one type of plug," he wrote.
Join our new commenting forum
Join thought-provoking conversations, follow other Independent readers and see their replies