Jeremy Clarkson in quotes: The Top Gear presenter's most obnoxious lines
The words that got the former BBC presenter into quite so much trouble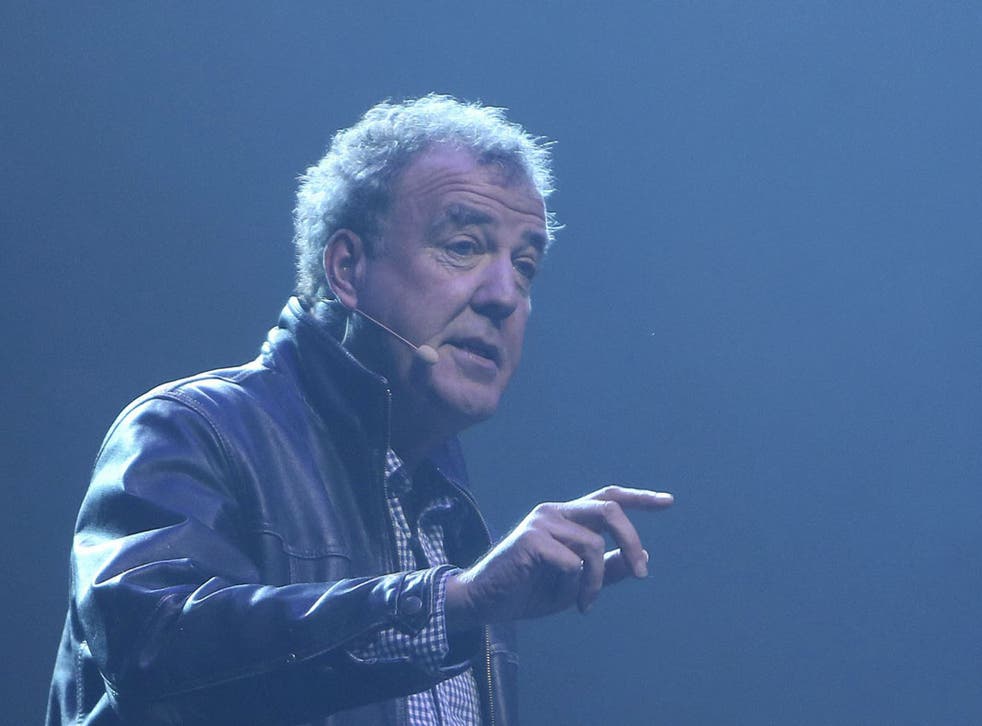 The BBC is already decided. The British public are divided. But whatever you think about Jeremy Clarkson, the fact that the Top Gear presenter's career has been littered with memorable one-liners is non-debatable.
His acerbic delivery and witty put-downs are part of what made the show so popular. Let's face it, three middle-aged, middle-class men reviewing cars in cords hardly screams exciting television. But they are also what got him into so much trouble.
Because a corporation like the BBC has to adhere to certain guidelines. Like promoting racial equality. Religious tolerance. Balance and fairness. Political correctness.
Sadly, these are things that entirely bypass the Clarkson vocabulary. Much to the delight of news editors the UK over, the Prime Minister, and his legions of petrol-headed, Tory-voting fans.
From likening Sarah Jessica Parker to a "boiled horse", a Ferrari to an adult with "special needs" to giving his opinion on why the burka "really doesn't work", here are some of his most obnoxious lines.
Jeremy Clarkson's Top 25 Most Obnoxious Lines

Show all 26
Join our new commenting forum
Join thought-provoking conversations, follow other Independent readers and see their replies