Jeremy Clarkson sacked live: Alan Yentob 'wouldn't rule out' ex Top Gear host's BBC return
Clarkson has been let go from the show following a 'fracas' with a producer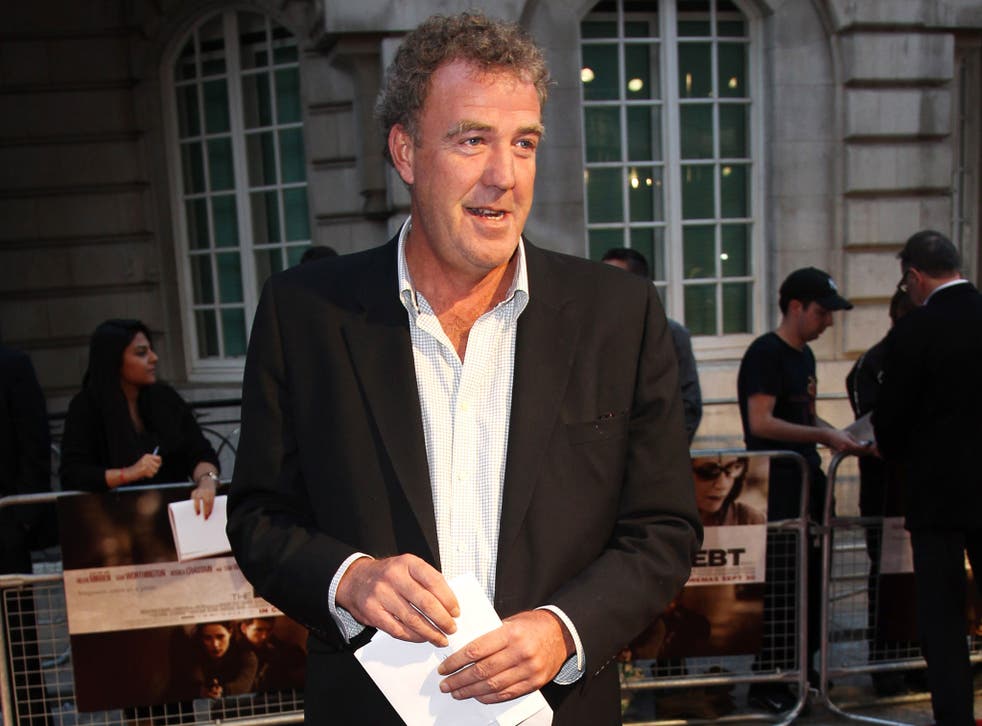 On Wednesday, the BBC confirmed the Top Gear host Jeremy Clarkson had been dropped as a presenter from the popular motoring show.
Speculation is now growing over who is being lined up to replace him and what steps his co-presenters Richard Hammond and James May could take next.
These are the latest updates:
Please wait a moment for the live blog to load
BBC director general Tony Hall said in the statement confirming the decision that a "line had been crossed" after Top Gear producer Oisin Tymon had to go to A&E following a "physical altercation".
"I cannot condone what has happened on this occasion. A member of staff – who is a completely innocent party – took himself to Accident and Emergency after a physical altercation accompanied by sustained and prolonged verbal abuse of an extreme nature. For me a line has been crossed," he said.
Join our new commenting forum
Join thought-provoking conversations, follow other Independent readers and see their replies