Jeremy Corbyn accepts invitation to speak at Glastonbury Festival
'We decided to invite Jeremy Corbyn because he's a strong supporter of CND,' the general secretary of CND said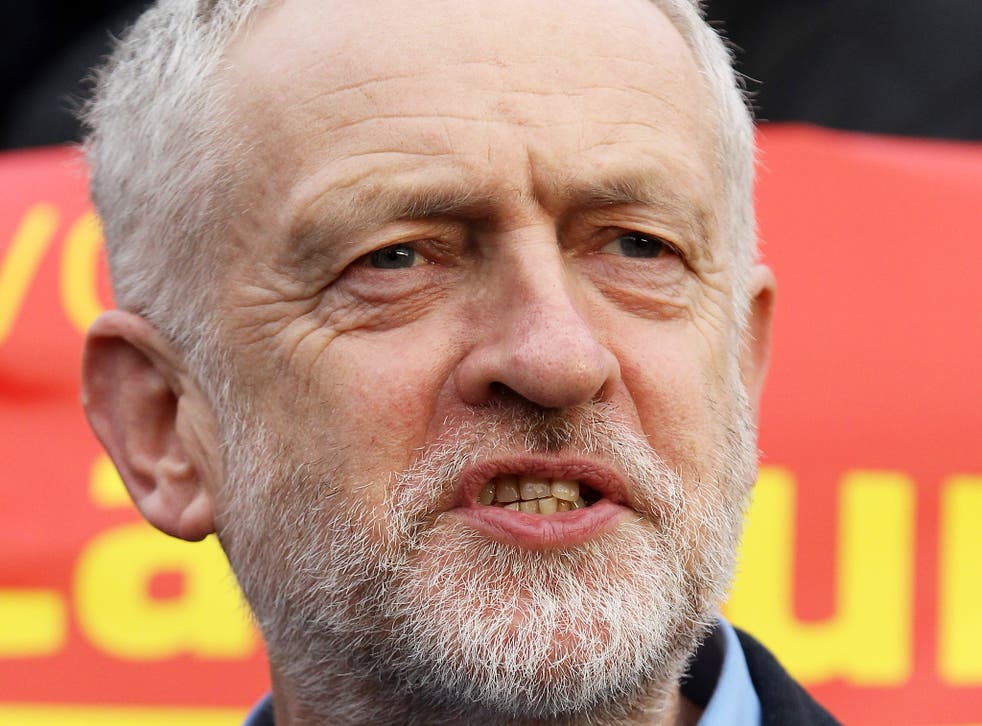 Jeremy Corbyn has accepted an invitation to make an appearance at Glastonbury.
A spokesperson for the Labour leader confirmed the news to The Independent, saying, "He was invited by the organisers and has agreed to attend".
If all goes to plan, the Labour opposition leader will become the first British party leader to grace the stages of Glastonbury Festival in history.
The Campaign for Nuclear Disarmament said they invited Corbyn to perform at the festival a couple of weeks ago.
"We decided to invite Jeremy Corbyn because he's a strong supporter of CND," the charity's general secretary, Kate Hudson, told The Independent.
The most ridiculous claims made about Jeremy Corbyn

Show all 11
"Trident is a very topical issue, there's going to be a vote in parliament on whether or not to replace trident this year and Labour is in the middle of an open debate and policy review process.
"He's also very popular, particularly with young people, so we thought he'd be a fantastic option."
Veteran folk musician and activist, Billy Bragg, who curates the Left Field stage where Corbyn will be appearing, confirmed the news on his Twitter account today.
Bragg also applauded the Labour leader in a statement released on Glastonbury's website.
"The election of Jeremy Corbyn as Labour leader has galvanised a new generation of activists, and this year at Left Field we aim to give them a platform to discuss issues around social justice, the economy, gender and the possibilities for genuine change under a Corbyn government".
Appearing alongside the likes of Adele, Muse, Stormzy and Coldplay, Corbyn's appearance at Glastonbury is more proof that the Labour leader is committed to doing things differently to his political predecessors.
Join our new commenting forum
Join thought-provoking conversations, follow other Independent readers and see their replies