Jeremy Kyle divorce: Wife Carla cites 'unreasonable behaviour' in paperwork to end marriage
The chat show host and wife split in September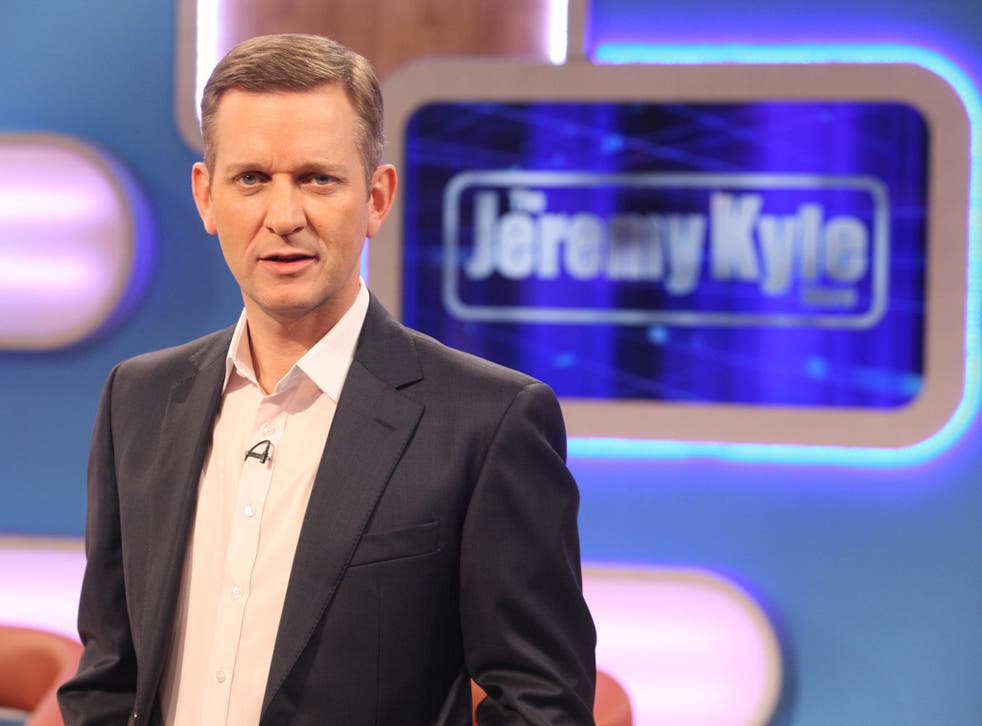 Jeremy Kyle and his wife Carla have ended their 14-year marriage in a 20-second hearing.
Neither Kyle nor Carla attended the hearing at a family court in London. Paperwork filed by Carla said she was petitioning for divorce on the grounds of Kyle's "unreasonable behaviour", according to the Press Association.
Judge Stephen Alderson granted a decree nisi at the hearing. Carla can apply for a decree absolute in about six weeks, which will formally end their marriage.
Kyle presents The Jeremy Kyle Show, a controversial daytime ITV chat show where guests discuss relationship breakdowns, addiction and other issues. He is known for using an aggressive hosting style to extract information from guests, who often take lie detectors and/or DNA tests to determine paternity or whether a spouse has been having an affair.
The ethics of the show and the vulnerability of the guests is often brought into question. In 2007, a Manchester judge sentencing a former guest on the show said in his scathing sentencing remarks: "It is for no more and no less than titillating members of the public who have nothing better to do with their mornings than sit and watch this show, which is a human form of bear-baiting which goes under the guise of entertainment".
Jeremy Kyle pepper-sprayed in Magaluf
But Kyle insists his show is a force for good that reunites families and helps those struggling with personal, health or domestic issues. Highlighting the work of the aftercare team, he told The Independent in 2013: "For those that say it's exploitative, I don't think it's a freak show at all. Personally, I think that misses the point. […] We don't just hang 'em out to dry."
The point, he claims, is to reunite families and help resolve their situations. "I can look myself in the mirror and know my show has helped a lot of people."
Join our new commenting forum
Join thought-provoking conversations, follow other Independent readers and see their replies