Jeremy Paxman makes a rallying cry against University Challenge sexism
The former Newsnight host used his usual introduction at the start of the show to make a statement about gender equality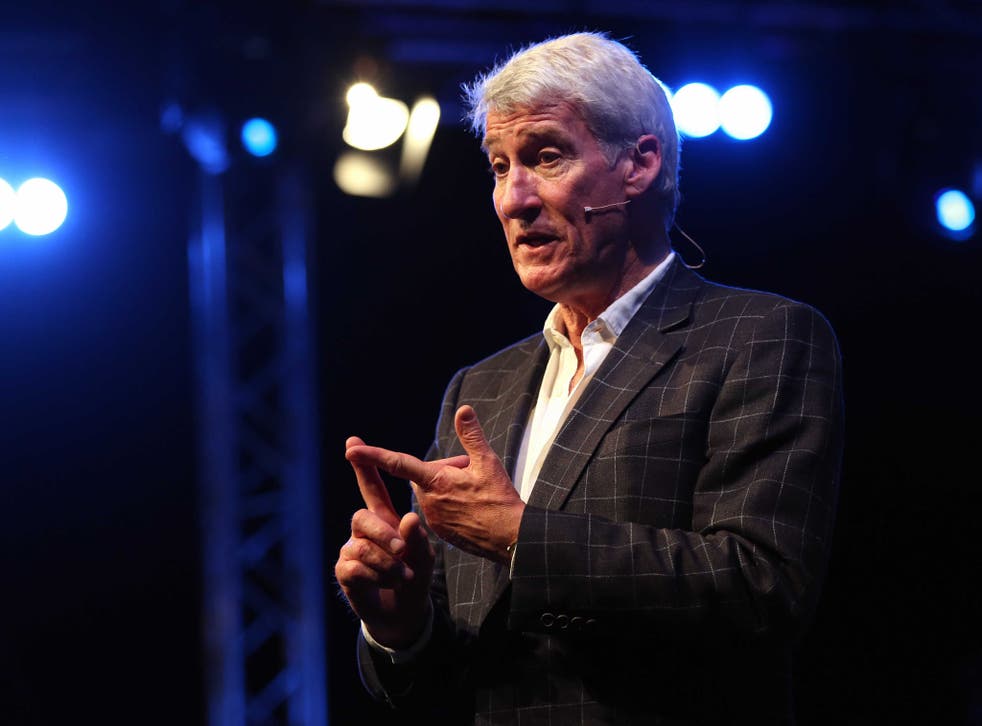 He's been hounded for his apparent lack of 'impartiality', dismissed for his 'one nation Tory'-leaning ideology and condemned by rival political interviewer Andrew Marr as a 'genuinely tortured, angry individual'.
But Jeremy Paxman is not beyond balance and fairness when it comes to gender equality.
The former Newsnight host used his usual introduction at the start of University Challenge to reignite a discussion about sexism on the show.
As he presented the two Oxford University teams, he said that they could expect to face the usual "tough questions" on a number of given subjects, but, "Few tougher, perhaps, than why on earth are there no women left in this stage of the competition?".
Feminist activists have long complained about the lack of female contestants on University Challenge – and their claims are not unsubstantiated by the figures.
Only 25 of the 112 students who entered this year were women, and almost half of the teams that entered were made up of four men. One team out of the 28, the Open University, boasted three women and one man.
Jeremy Paxman's best one-liners

Show all 12
Paxman's statement followed a heated critique on his performance during the Battle for Number 10 interview show by BBC broadcaster Andrew Marr.
Speaking to the London School of Economics at the Polis Journalism Conference, the political host said that the separate examination of the leaders during the Channel 4 programme was "not a good replacement" for a head-on debate between the pair.
"I thought, I mean... the thing about Jeremy is that he is a genuinely tortured, angry individual - and you get the real Jeremy," The Times quotes him as saying.
"He looks disdainful and contemptuous and furious with his guests because he by and large is. You can't fake these things on television.
"But there is a danger for all of us, as it were, in the interviewer's chair, to forget that we are not the ones standing for election. And I thought Ed Miliband did score [on Thursday] when he said: 'Jeremy, you're important, you're not that important'."
Join our new commenting forum
Join thought-provoking conversations, follow other Independent readers and see their replies