Jessica Alba 'literally can't' with male colleagues who try to exert expertise on tampon packaging
The actress is the co-founder of the Honest Company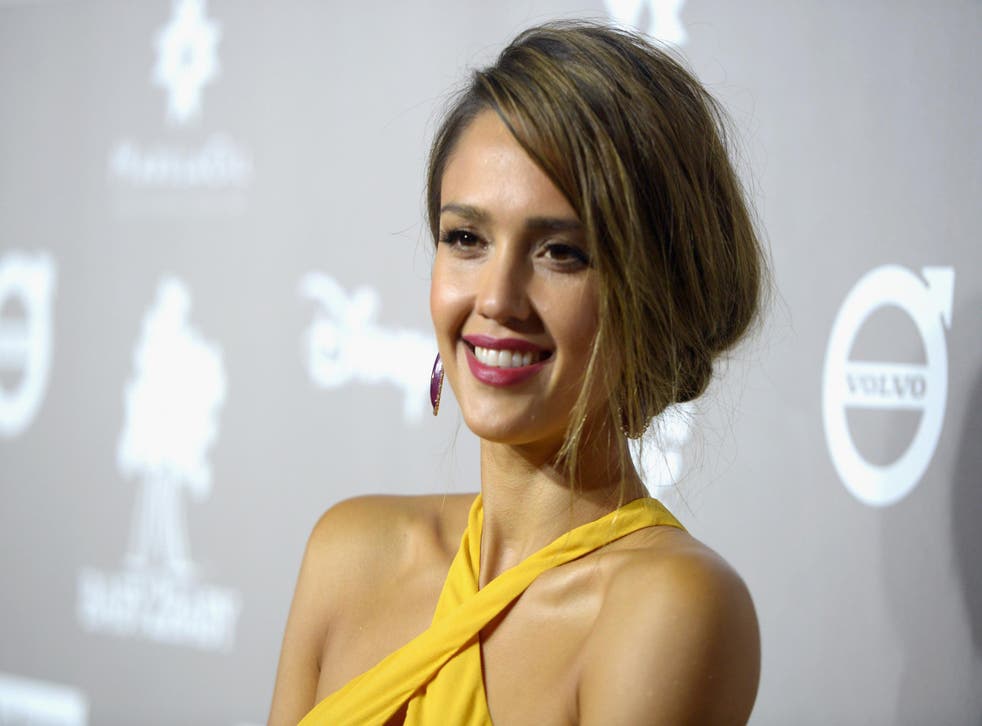 Jessica Alba is a successful businesswoman who has created a billion dollar company specialising in products for women and babies. Despite this, Alba says the business world continues to be dominated by men to such an extent that she found herself challenged by them even on female care products.
Speaking to Cosmopolitan, the Honey actress discussed her success with the Honest Company, which she co-founded in 2011 and last year was valued at $1.7billion.
But Alba says business continues to be "a man's world", even when it comes to products they would never use - like tampons.
"I'm in a man's world in business. But I know what women want – [men] don't… Whenever [male colleagues] question me in meetings, I'm like, 'Go home and ask your wife. This is a pointless conversation. Go home and talk to her."
The male dominance proved a bit too much for Alba when they started questioning her judgement on certain products the company sells.
"When we were talking about package designs, I was like, 'Are you really giving me notes on packaging for feminine care? I literally can't with you.'"
People news in pictures

Show all 18
Alba co-created the Honest Company with author Christopher Gavigan. The company prides itself on being "unquestionably safe and eco-friendly" as well as being sustainable.
She was inspired to start the business after washing a baby grow with detergent and coming out in hives. Alba was plagued by allergy-related illness during her childhood which she said also contributed to her fears.
She recently told Vanity Fair: "I was thinking, what if my baby has a reaction and I don't know? What if her throat is closing? I had all this fear and anxiety because I was always so sick as a child."
Elsewhere in the Cosmopolitan interview, Alba backed Jennifer Lawrence's call for equal pay and called for girls to have an "open seat" at the table.
"There are not as many women in government titles, business titles.. It's just not equal. And until there is equality, you're going to feel that no matter what industry you're in. But from day one, I was like, girls should have an equal seat at the table.
"Take Jennifer Lawrence. I mean, she's opening movies – she's the box office draw as much as any guy in the movie, if not more. She should be compensated for that."
Join our new commenting forum
Join thought-provoking conversations, follow other Independent readers and see their replies