Jessica Brown Findlay: Downton Abbey star is linked to list of celebrities targeted by hackers
The actress becomes embroiled in the huge phone hacking incident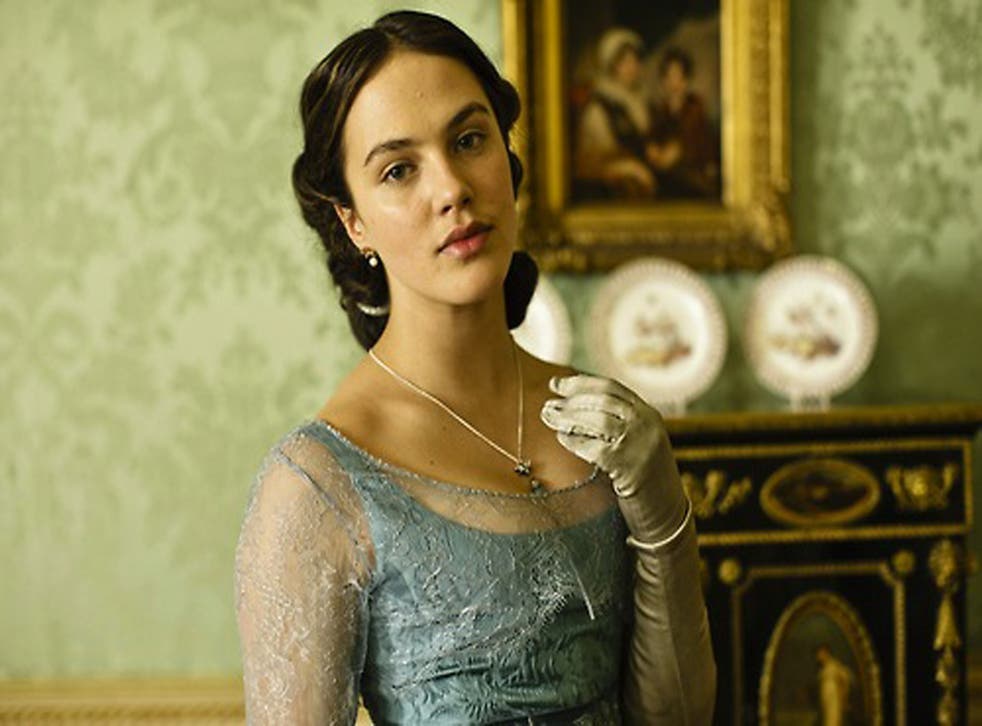 Jessica Brown Findlay is the latest high-profile name to become victim of a large-scale hacking, in which naked photos of over 100 celebrities have been leaked online.
The former Downton Abbey actress is allegedly naked in the video.
Brown Findlay, 24, is known for playing Lady Sybil in the ITV series and more recently for starring in the BBC's adaptation of Jamaica Inn.
Naked images of numerous stars began circulating yesterday (31 August), following an alleged iCloud leak.
The person responsible for the leak, which first happened on online message board 4chan, now claims to have a sex video of Jennifer Lawrence. The hacker said today that he or she is disappointed by the amount of money received for the images.
"People wanted s*** for free," the hacker wrote on 4chan. "Sure, I got $120 with my bitcoin address, but when you consider how much time was put into acquiring this stuff (i'm not the hacker, just a collector), and the money (i paid a lot via bitcoin as well to get certain sets when this stuff was being privately traded Friday/Saturday) I really didn't get close to what I was hoping."
Jennifer Lawrence's best quotes

Show all 20
Other names to have been embroiled in the incident include Kim Kardashian, Cara Delevingne, Rihanna, Kirsten Dunst. Selena Gomez, Kate Upton, Ariana Grande and Victoria Justice.
Justice and Grande have both said the images are fake, although a spokesperson for Lawrence confirmed their authenticity. Upton's agent is "looking into" the photos.
"This is a flagrant violation of privacy," said the representative. "The authorities have been contacted and will prosecute anyone who posts the stolen photos of Jennifer Lawrence."
Join our new commenting forum
Join thought-provoking conversations, follow other Independent readers and see their replies