Jessie J labels her bisexuality 'a phase': 'I want to stop talking about it completely now and find myself a husband'
The pop star first revealed her apparent bisexuality during an interview in 2011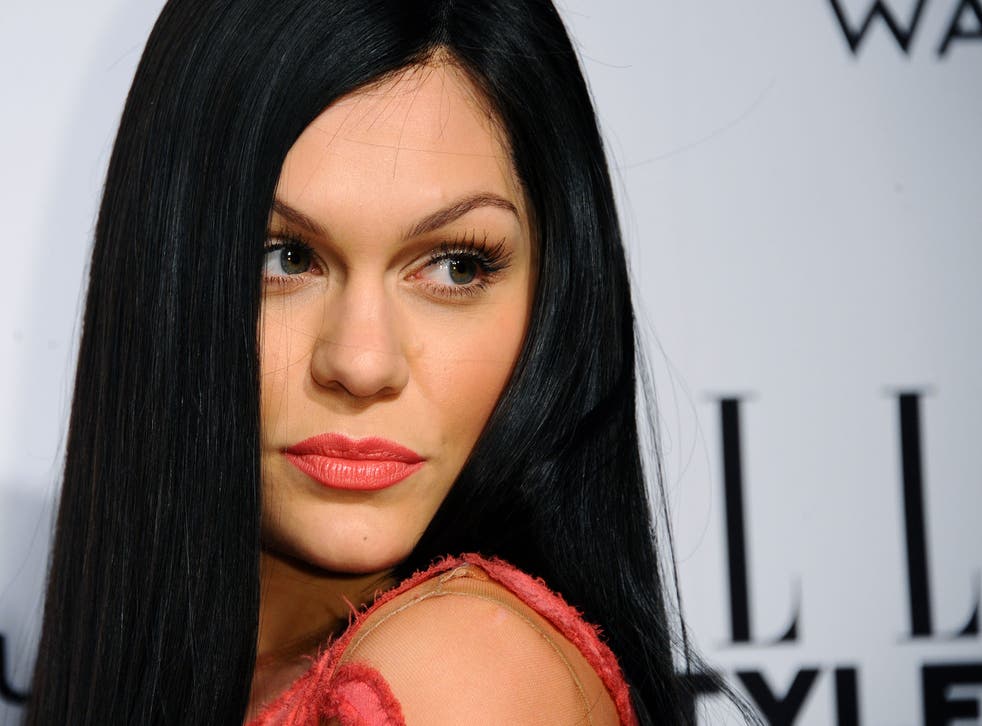 Jessie J has admitted that she no longer identifies herself as being "bisexual", and dismissed it as "a phase".
The pop star first revealed her apparent sexuality during an interview in 2011.
"Yes, I've dated girls and I've dated boys - get over it," she said.
But now, the former Voice UK judge has decided to shrug off the sexuality label, "stop talking about it completely" and find herself "a husband".
"For me, it was a phase," she told The Mirror. "But I'm not saying bisexuality is a phase for everybody.
"I feel that if I continue my career not speaking on it, I almost feel more of a liar than if I didn't. I just want to be honest, and it's really not a big deal. Who cares?"
On coming out as bisexual previously, she said: "I did talk about it, and I was open about it, and I do support being lesbian/gay/bisexual/transgender - love who you want.
The A-list opposing Russia's anti-gay laws

Show all 15
"That's what I'm doing. I don't regret anything I ever said, but I never knew back then that whatever I said became a fact that I couldn't change.
"I'm just so bored of it, and that's kind of it – I want to stop talking about it completely now and find myself a husband.
"It's a true struggle. All the chick flicks that didn't make sense to me, I now understand - Sex and the City is real!"
She went on to brush off giving her sexuality a name completely, saying: "I'm not anything. I'm aware of who I want to be and I want to marry a man. That's it."
She echoed similar sentiments on Twitter last week when she posted the following:
"I fancy/date/love men and only men," she tweeted at one follower.
She also joked that "vegetarians eat meat ¬sometimes" on the social media site.
"I thought that was quite funny," she told The Mirror.
Jessie J has fought hard to dismiss reports that she used her bisexuality to sell records in the past.
She was also forced to deny rumours that she was a lesbian after she was falsely "outted" in an unauthorised biography.
In the book, entitled Jessie J: Who's Laughing Now, Chloe Govan wrote that Jessie went along with the charade of bisexuality because she was scared of losing her record deal with Universal.
"Jessie might have been with boys in the past - but she is 100 per cent gay," it read. "Jessie was openly lesbian and didn't hide it.
"She was advised not to come out, though. Certain people thought being bi was trendy, exotic and a fashion statement. It would increase her allure.
"There are so many homophobes out and there were fears of a career-damaging backlash."
Jessie countered the claims on Twitter, posting: "Ha! Thanks for writing yet another boring untrue story. I thought I was still dating Tinie (Tempah), NO Ellie G (Goulding), NO Mark Wright....bla bla bla! #cantkeepup #noneofitstrue"
Join our new commenting forum
Join thought-provoking conversations, follow other Independent readers and see their replies