Jim Carrey apologises to family for posting picture of autistic child in bizarre Twitter rant
Actor's use of the picture 'disgusted and sickened' aunt of autistic teen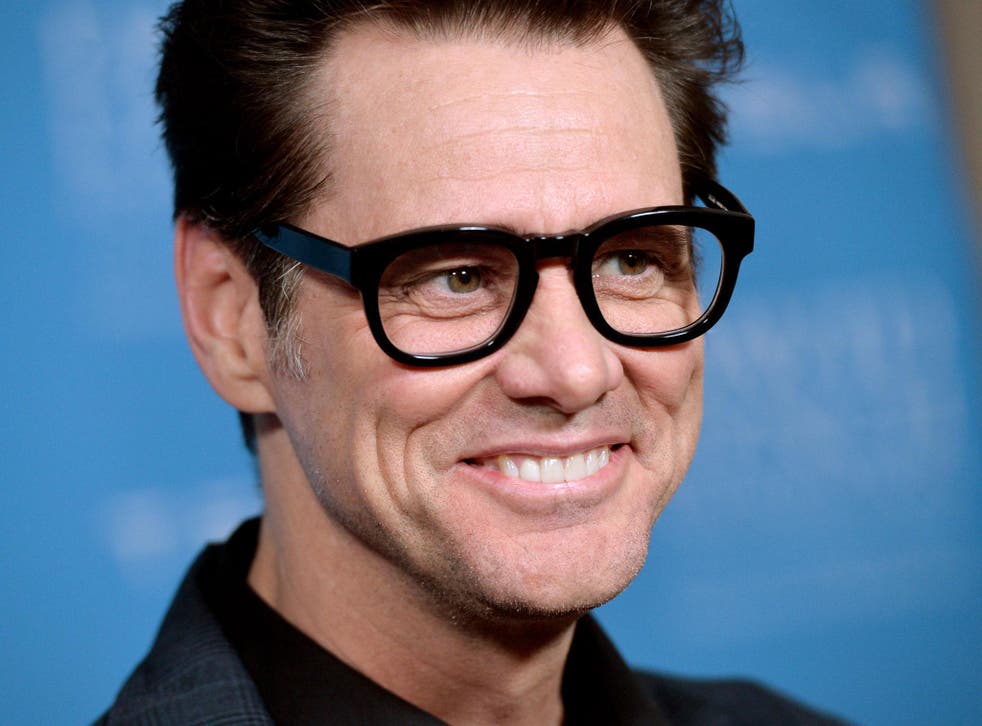 Jim Carrey has apologised to the parents of autistic young children after posting their pictures without permission during a furious Twitter rant about new vaccine legislation.
The Truman Show actor condemned the California Governor as a "corporate" fascist and accused him of agreeing to poison children by signing a bill making vaccinations mandatory for all children attending public or private school on Wednesday.
The bill removed an exemption for religious or personal beliefs, meaning exemptions will only be available to children who have serious health issues.
This news prompted Carrey, a long-time campaigner against toxins in children's vaccines, to launch a blistering tirade against Jerry Brown for signing the bill on Twitter.
In one tweet, Carry used a picture of a distressed-looking young boy with the caption: "A trillion dollars buys a lot of expert opinions. Will it buy you? TOXIN FREE VACCINES, A REASONABLE REQUEST!"
The picture showed teenager Alex Echols, who had Tuberous Sclerosis and was later diagnosed with autism, according to Forbes. The family had not given him permission to use it.
The tweet was spotted by the boy's mother, Karen Echols, and his aunt, Elizabeth Welch, who shared the image on her Instagram page in a post urging Carrey to take it down immediately. Ms Welch said was "disgusted and sickened" to see that her nephew's image had been used in such a way.
She wrote on Instagram: "Jim Carrey (yes that one) tweeted out an image of my nephew who suffers from autism and tuberous sclerosis as an example of anti-vaccinations. Alex had these conditions before he was ever vaccinated.
"I'm very disgusted and sickened that a celebrity would use a photo like this that was used in the first place to spread awareness of Tuberous Sclerosis to mock him and and my sister for vaccinations.
"Even if that was not his intended outcome, it is what happened. Please spread this, and let's try to get this tweet removed."
Carrey has since removed the tweet and apologised for any distress he caused families by positing the images.
Ms Echols said she appreciated the apology.
Join our new commenting forum
Join thought-provoking conversations, follow other Independent readers and see their replies