JK Rowling reaches out to a fan who suffers from depression and has had suicidal thoughts
The Harry Potter author wrote out 'expecto patronum' so the woman could get it tattooed in Rowling's personal handwriting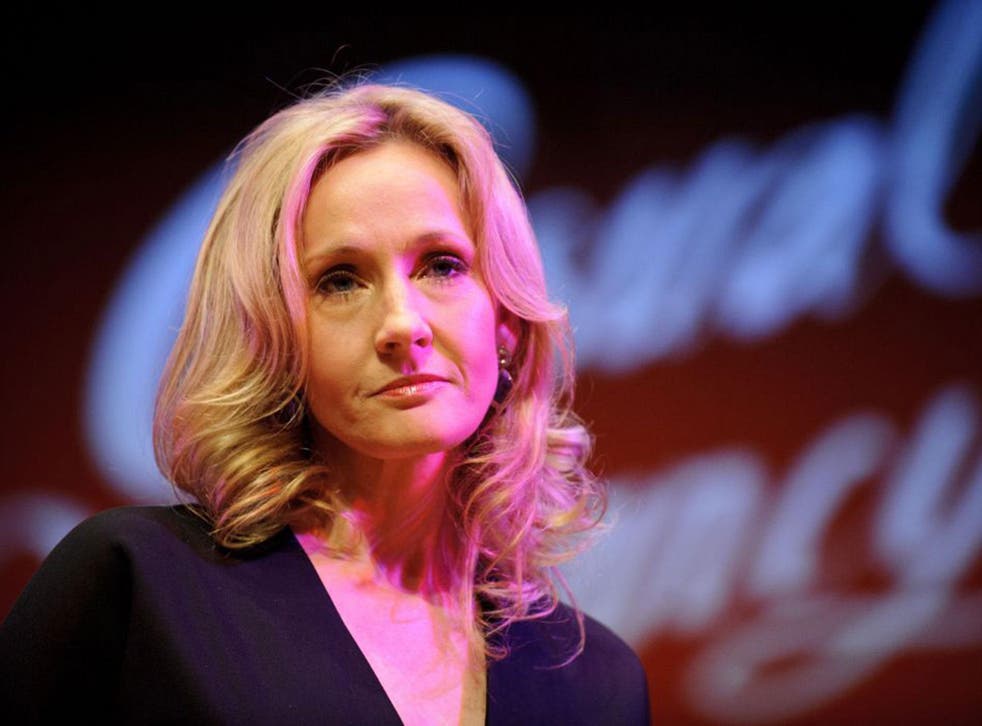 JK Rowling has carried out the request of a fan who got in touch to tell her she has struggled with depression and has contemplated suicide.
The fan sent a message telling the 50-year-old Harry Potter author she was keen to get "expecto patronum" tattooed on the wrist which she self-harms.
"I want to get 'expecto patronum' tattooed on the wrist I usually cut the most, or somewhere else idk yet exactly, bc I know that's going to help me stop even if it takes a while [sic]," wrote the fan.
Kate said she had attempted suicide eight times but was keen to move on with her life.
Rowling responded by saying, "I love that you're working to heal and protect yourself. You deserve this. I hope it helps", tweeting a photo of 'expecto patronum' written out by hand alongside it.
In Latin, the phrase means "I have a guardian angel" and in Harry Potter the spell is used to help the wizards ward of Dementors.
People news in pictures

Show all 18
This is by no means the first Rowling has reached out to her fans on social media and in the flesh. In fact she is known for taking the time to connect with them. In April she reached out to a fan who was in a low place and sent them the following as a source of inspiration.
Rowling has spoken openly about her own depression on numerous occasions and has been a vocal campaigner for others in similar situations. In a 2008 interview with a student journalist, Rowling said, "We're talking suicidal thoughts here – not 'I'm a little miserable,' I thought, '[My daughter] cannot grow up with me in this state.'" But with the help of treatment, Rowling said her depression has lifted.
Join our new commenting forum
Join thought-provoking conversations, follow other Independent readers and see their replies