JK Rowling shuts down bullying Twitter troll with one brilliant tweet
The Harry Potter author said: 'It isn't always fun being a famous woman on Twitter and I believe in standing up to bullies'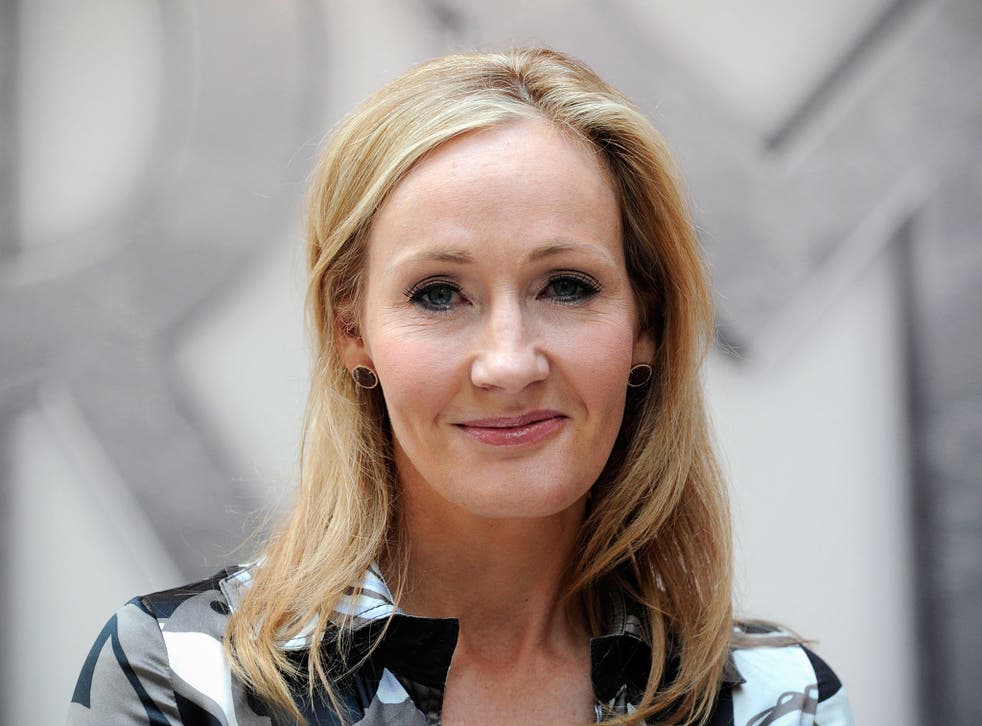 JK Rowling demonstrated exactly how to shut down abusive online trolls in just one brilliant tweet.
Rowling, a vocal supporter of the Labour party, said she became the target of a torrent of abuse from supporters of Ukip and the Scottish National Party on Twitter after Ed Miliband crashed out of the general election.
The author first enraged some nationalists by donating £1 million to the No campaign ahead of the Scottish referendum. The results of the Thursday's election, which saw the Conservatives storm ahead to a majority and the SNP wipe out Labour in Scotland, saw aggressive trolls crawl out of the woodwork again.
Rowling was condemned as a "traitor to Scotland" and "Blairite scum" in the wake of the results being declared.
One particularly vitriolic tweet read: "Go f*** yourself you disgusting slimy Labour c***. All you lefties are finished in this country, especially you JK b****face," causing her to finally snap:
She then took a swipe at other people who had tweeted at her about the result.
The author said she had ignored and blocked abuse for weeks but chose to respond now because "my personal line has been crossed", telling one user: "I reserve the right to call out people who swear at me".
She said the supportive reactions of her fans had led her to tears, tweeting: "I'm always like this. Bullying never makes me cry, then people are lovely and I bawl.
"It isn't always fun being a famous woman on Twitter and I believe in standing up to bullies."
Other Twitter users responded my inviting her to take a break in their countries of residence, something something she clearly appreciated.
Her brave stand against the abuse was applauded across social media. "Holy s***. @jk_rowling's hilarious tweet left us all speechless," wrote one user. "That. Was. Brilliant." Another asked: "Why are people abusing @jk_rowling? She's a flippin' amazing human specimen with a heart of gold."
Join our new commenting forum
Join thought-provoking conversations, follow other Independent readers and see their replies