Joaquin Phoenix's weird surprise engagement is just a hoax, sadly
The actor told David Letterman that he was allegedly engaged to his yoga instructor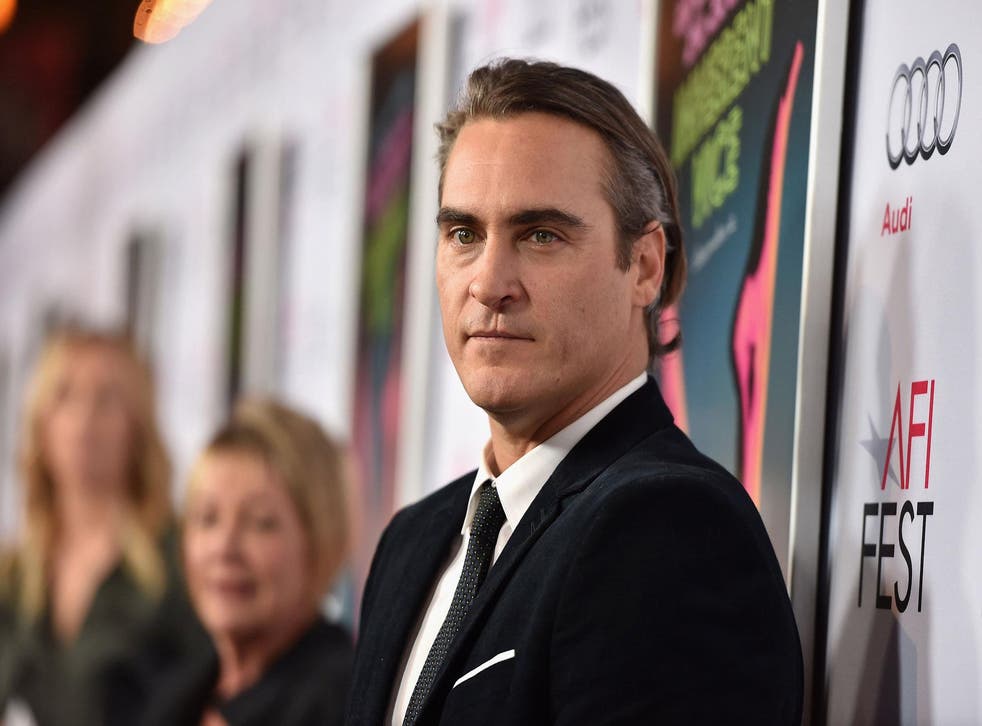 Joaquin Phoenix offered a detailed description on The Late Show With David Letterman of how he met his yoga instructor, before then adding as a side note that the couple are now engaged.
But the actor, who is known for pranking the veteran television host, made the comment, which seemed too bizarre to be true, in jest.
"It was a joke," Phoenix's publicist told The Independent. "Joaquin has an extraordinary and spontaneous sense of humour but it is not true."
Talking to Letterman, Phoenix discussed his yoga sessions, in which he had struggled with a position called 'the harnessing of the hog'.
He then offered a demonstration of what this involves, apparently lying on the floor in a twisted fashion which looks every bit as awkward and compromising as it sounds.
"Before I can say, 'Who is the hog?' [my yoga instructor] grabs me - and it's a compromising and vulnerable position - and she gets a strap and puts it [around me] and she's thrusting [against] me and I go, 'Oh, no! My back pain!' And she goes, 'No, that's your emotional back pain,'" the actor recalled.
Then he made the unexpected admission that this torture implementer was in fact the love of his life.
"This is the crazy part of the story," he said. "We started dating, and I think she's the one. I proposed to her and she said yes. If everything works out [I'm getting married], So far, so good. I don't what that says about me, probably nothing good right?
"No you let her harness the hog. What are you going to do once your hog's been harnessed?" asks Letterman.
All in a day's work for the irreverent and admirably imaginative Phoenix.
Join our new commenting forum
Join thought-provoking conversations, follow other Independent readers and see their replies