The Independent's journalism is supported by our readers. When you purchase through links on our site, we may earn commission.
Facebook copyright hoax debunked in Mark Zuckerberg-approved John Oliver video
The chat show host mocked the status on Last Week Tonight with John Oliver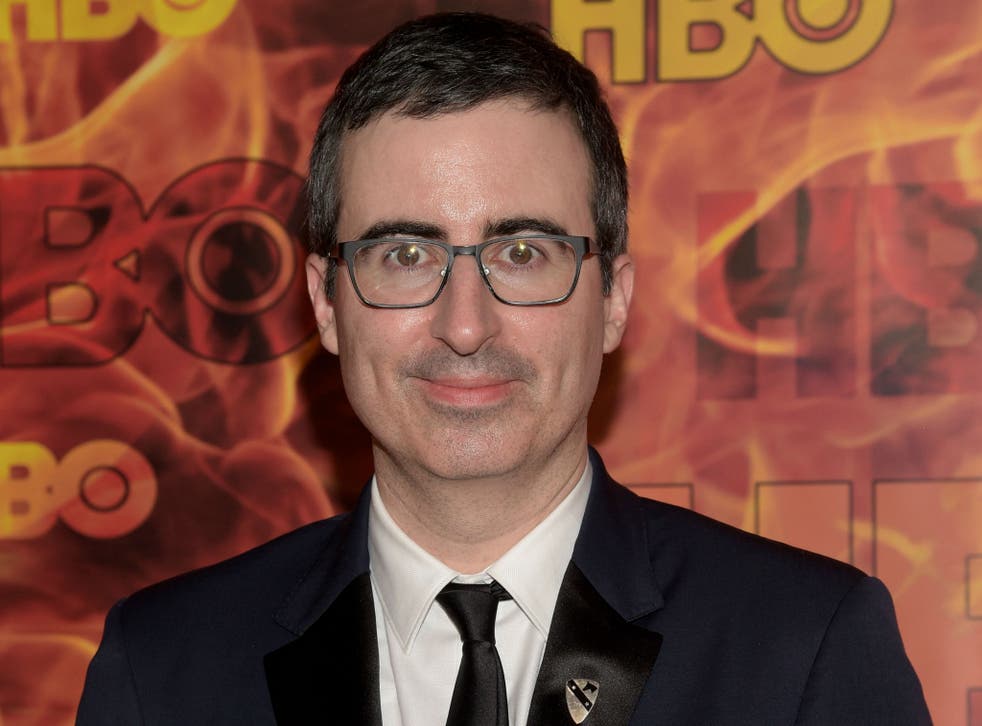 John Oliver has put an end to a viral Facebook copyright hoax with a Facebook post of his own, and even managed to get Mark Zuckerberg's approval.
The presenter of Last Week Tonight with John Oliver addressed his audience over a viral Facebook status which was recently revealed as a hoax.
The hoax status urges users to share the 'declaration' on their page to make them exempt from new changes that allow Facebook to own everything users have personally posted.
The video, which has only been shared on Facebook, sees Oliver mock the status, telling the audience "posting this message will accomplish nothing." He also highlights the 'legal clause' the post references, which in some versions misspells 'statute' for 'statue'.
British-born Oliver pokes fun at the status, saying the only way to really avoid the fake Facebook changes is by re-posting the satiricial video message, which Oliver says, is stated "under the social media copyright act of 1934".
The video has been shared over 80,000 times, even receiving the seal of approval from Facebook's CEO Mark Zuckerberg, who 'liked' the video on the programme's page.
The hoax status is thought to have been shared thousands of times over recent weeks, despite various versions of the post being in existance for two years.
Facebook is Bringing Profile Photos to Life With 7-Second Videos
Debunked myths and fake news stories

Show all 25
In 2013, Facebook assured users of their policy, which according to the company's Statement of Rights and Responsibilities means each user "owns all of the content and information you post… you can control how it is shared through your privacy and application settings."
Join our new commenting forum
Join thought-provoking conversations, follow other Independent readers and see their replies