Josie Cunningham charged for allegedly posting revenge porn on Twitter
The tabloid regular is set to appear in Leeds Magistrates Court on 12 June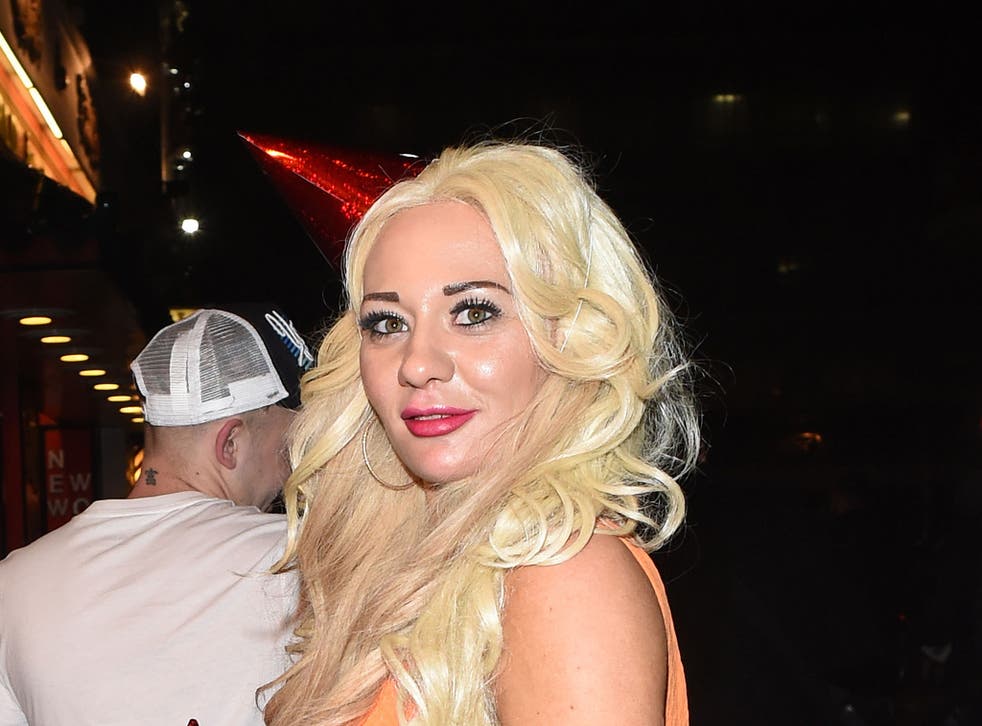 Josie Cunningham, the tabloid personality who shot to fame after she admitted to obtaining breast enlargement surgery through the NHS, has been charged for allegedly posting an explicit image on Twitter.
She was reported to West Yorkshire Police and is now set to appear in Leeds Magistrates Court on 12 June under new laws against the circulation of revenge porn.
A police spokesperson confirmed that Cunningham, 24, was charged with"disclosing private sexual photographs or films with intent to cause distress under the Criminal Justice and Courts Act 2015."
"It is inappropriate to comment at this time," Cunningham's agent said by way of response.
Cunningham first appeared on the front page of The Sun in March 2013 under the banner "infuriating Britain" in an article that painted her as a drain on the NHS.
The aspiring glamour model from Leeds had her breasts enlarged from a 32A to a 36DD. She says that prior to the operation she didn't want to leave the house because she was badly bullied for having small breasts.
She told The Independent of her reaction to the front page: "I cried buckets. I wasn't expecting the backlash. I was hoping for a good piece, something positive... But I wasn't portrayed that way.
"People were trying to bully me again. It made me feel 13 years old – my back just went up and I thought: 'I'm not going to be bullied' so I just rolled with it."
Register for free to continue reading
Registration is a free and easy way to support our truly independent journalism
By registering, you will also enjoy limited access to Premium articles, exclusive newsletters, commenting, and virtual events with our leading journalists
Already have an account? sign in