Judy Finnigan criticised after Ched Evans attack comments: 'The rape was not violent'
Finnigan claimed that that rape was "not violent" and that the footballer has been punished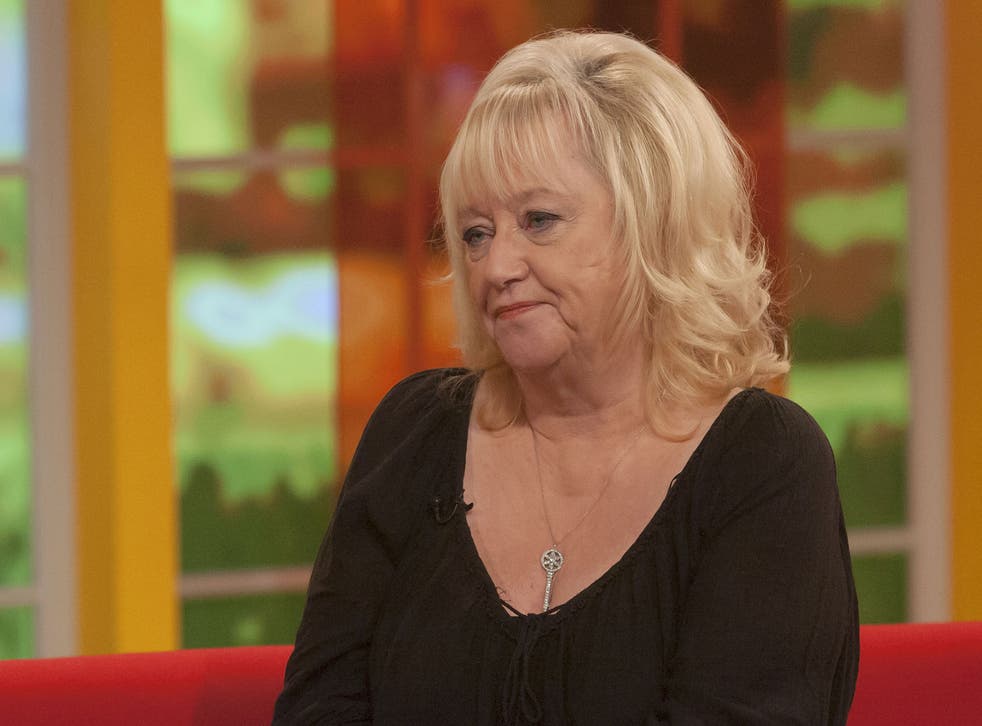 Judy Finnigan has been criticised after she said convicted rapist Ched Evans should be allowed to return to play for Sheffield United, claiming that the attack was "not violent".
Evans, 25, was sentenced to five years in prison in 2012, after raping an inebriated 19-year-old woman in a hotel room in north Wales. His friend and fellow footballer, Clayton McDonald, was cleared of the same charge.
The woman said throughout the trial that she had no memory of the incident. Evans maintains his innocence, claiming that the sex was consensual.
A judge said at his sentencing in 2012: "As the jury have found, she was in no condition to have sexual intercourse. When you arrived at the hotel, you must have realised that."
The footballer is expected to be released next week, after serving half his sentence. A petition campaigning for Evans not to be reinstated at Sheffield United has now reached 10,000 signatures.
But Finnigan – who made her debut on ITV show Loose Women this morning – disagreed, arguing that he should be allowed to return to his job.
"He's served his time," she said. "The rape and I am not, please, by any means minimising any kind of rape - but the rape was not violent. He didn't cause any bodily harm to the person.
"It was unpleasant, in a hotel room, I believe, and she was – she had far too much to drink," she continued. "And you know, that is reprehensible, but he has been convicted and he has served his time.
"Now when he comes out, what are we supposed to do? Just actually refuse to let him do his job? Again, even though he has already been punished?"
Her argument led to criticism on Twitter:
A statement on the petition website says that Sheffield United must not reinforce the message that "men who commit such atrocious crimes will suffer only a small penance whilst the women they attack suffer for the rest of their lives".
"For the male leaders of the club to endorse him and 'welcome him back' is an absolute humiliation to all women who expect the men who commit gross acts of violence against women to pay for what they have done and part of that is relinquishing the celebrity they attained, and in this case used as a tool to facilitate the violence," the statement reads.
"The clear message to young boys and men is that you will be forgiven for this crime. Women will not be believed when they accuse you of that crime even if a court believes them."