Justin Bieber compares himself to Amy Winehouse and says he struggles to overcome loneliness
The singer said the media were trying to push him over the edge in an interview with NME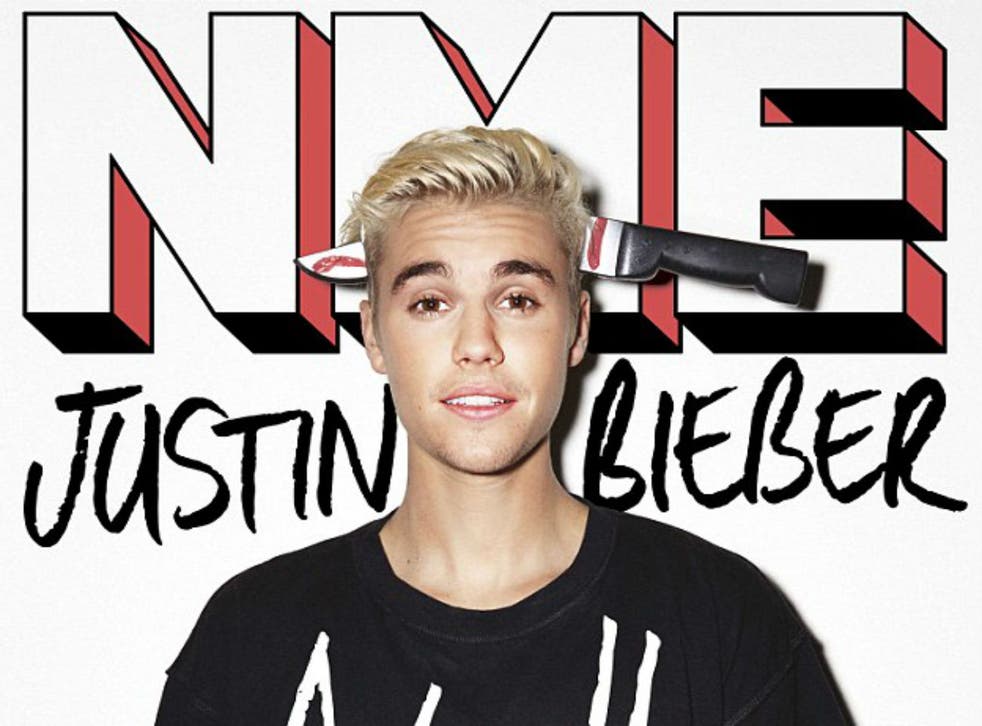 Justin Bieber says he can identify with the late Amy Winehouse.
The singer, who has been ridiculed in the press for urinating into a bucket and mistreating a monkey, said he saw similar parallels with his own life and that of Winehouse, who struggled with a dependency on drink and drugs.
"I watched the Amy Winehouse documentary on the plane and I had tears in my eyes because I could see what the media was doing to her, how they were treating her," he said in an interview with the NME.
"People thought it was funny to poke her when she was at rock bottom, to keep pushing her down until she had no more of herself. And that's what they were trying to do to me."
People news in pictures

Show all 18
Bieber has come out of his difficult period - which included egging a neighbours house, wearing a gas mask to dinner in London, suggesting Anne Frank would have been a fan of his music, having a scrap with Orlando Bloom and vomiting onstage in Arizona - and his new album has been praised for showing a softer, more considered side to the pop star.
But he admitted that even though his life has changed for the better since he was thrust into the spotlight at 15, he isn't always happy.
"I just want people to know I'm human. I'm struggling just to get through the days. I think a lot of people are. You get lonely, you know, when you're on the road. People see the glam and the amazing stuff, but they don't know the other side.
"This life can rip you apart."
Join our new commenting forum
Join thought-provoking conversations, follow other Independent readers and see their replies