Justin Bieber: Naked pictures not an invasion of privacy, photo agency claims
The singer was photographed on the balcony of his remote holiday apartment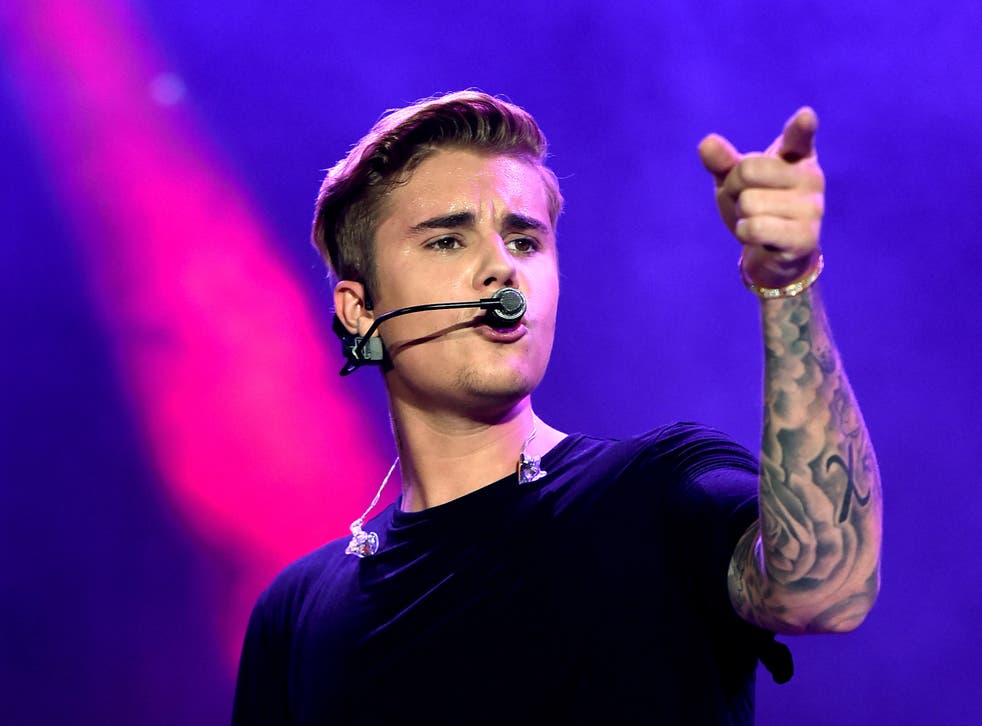 The photo agency responsible for the nude photos of Justin Bieber have denied claims the singer's privacy was invaded as he stood on the decking of a remote holiday apartment.
Speaking to The Independent, a spokesman from FameFlynet UK said: "There's no invasion of privacy" and would not comment on whether a long-lens was used to get the photos.
Bieber was photographed while on holiday in Bora Bora, walking from the inside of a seafront bungalow to the decking outside. Several photos show full-frontal nudity.
The pictures were published exclusively on New York Daily News, who covered Bieber's crotch with a modesty bar, but the originals were leaked onto Twitter late last night and soon went viral.
People news in pictures

Show all 18
There was a huge influx of reactions on social media, with feminist site Jezebel publishing a piece titled "How To Talk To Your Significant Other About Justin Bieber's Dick" and The Defamer noting that the "mystery" of whether Bieber was well-endowed or not has finally been solved.
However, many were quick to point out the double standards in celebrating Bieber's nudity without his consent.
The Debrief criticised the leaked nudes, while The Daily Beast wrote: "Jokes aside, it's a grave invasion of privacy, one that we are excusing because Justin Bieber is a dude.
"There would be a modicum of outrage if this were a female celebrity who was photographed unsuspectingly while under the guise of privacy."
While some may doubt Bieber's credentials as pop royalty, his right to privacy echoes the debate surrounding the royal family.
Justin Bieber's New Hair!
Kate Middleton was photographed with a long-lens while sunbathing topless in 2012, with photos being published in French magazine Closer.
The magazine was condemned in a statement released by St James Palace, saying "It is unthinkable that anyone should take such photographs".
Join our new commenting forum
Join thought-provoking conversations, follow other Independent readers and see their replies