Justin Bieber: Singer's father says he is a 'proud daddy' after seeing penis pictures
The picture spread appeared in a New York tabloid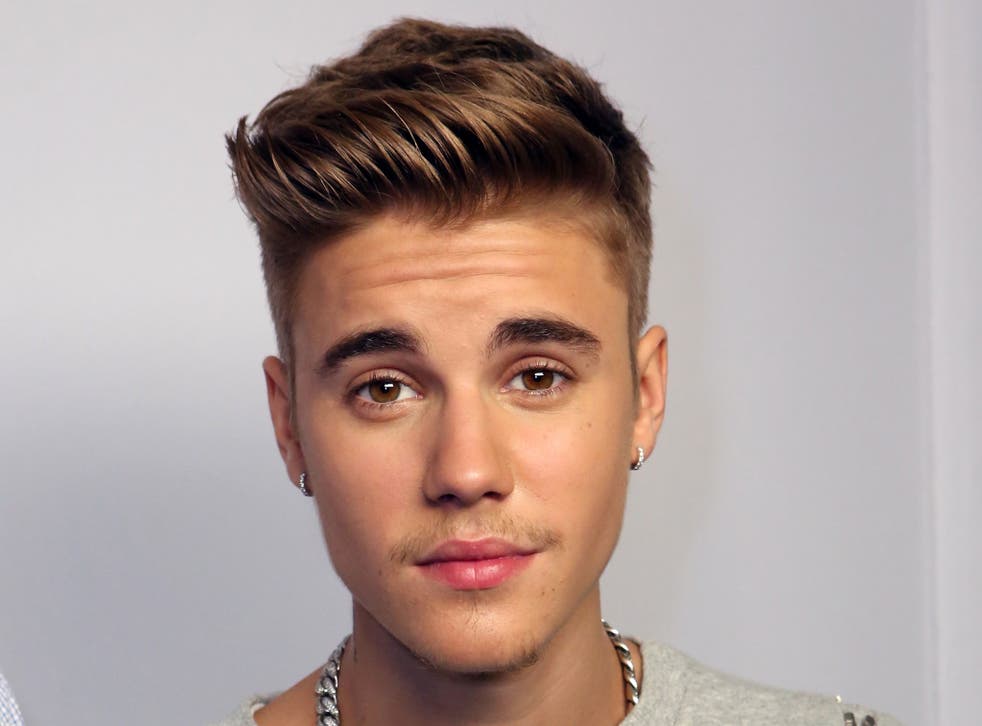 Rather odd.
That's all that can really be said about comments made by Jeremy Bieber's father after paparazzi images suggested his son had been generously rewarded in the below-the-belt department.
"What you feed that thing?" he wrote on Twitter. "#Proud daddy."
The comments of Mr Bieber - at once embarrassing, creepy and just plain strange - were almost as awkward as the New York Daily News's high-minded feature that included full-frontal photos of the 21-year-old singer while he was on holiday in Bora Bora, in the South Pacific.
The images sparked a debate about the invasion of privacy, the publicity machines behind today's celebrities and the hypocrisy of people pretending to be outraged by such things.
Join our new commenting forum
Join thought-provoking conversations, follow other Independent readers and see their replies